Marketing Collateral
Broz has extensive experience when it comes to marketing collateral design. In 2001, we started as a graphic design firm. Since then, Broz has developed numerous collateral projects for our clients. Specifically, we have designed postcards, flyers, mailers, advertising, signage, banners, posters, trade show booth panels and much more. In other words, marketing collateral can refer to a wide collection of media used for supporting the sales of products and services.
As your designer, Broz will adhere to your brand standards and corporate identity. Let us help you tell your story with professionally designed marketing collateral.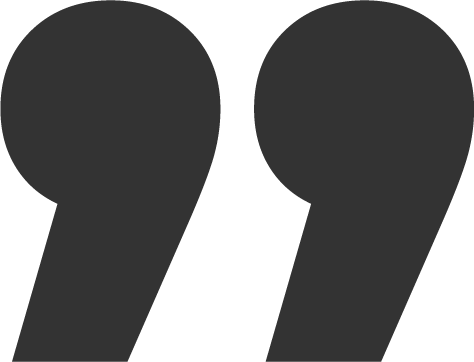 Fantastic, professional graphic design and web services … always a pleasure to work together. An honest straight shooter that I wouldn't hesitate to suggest!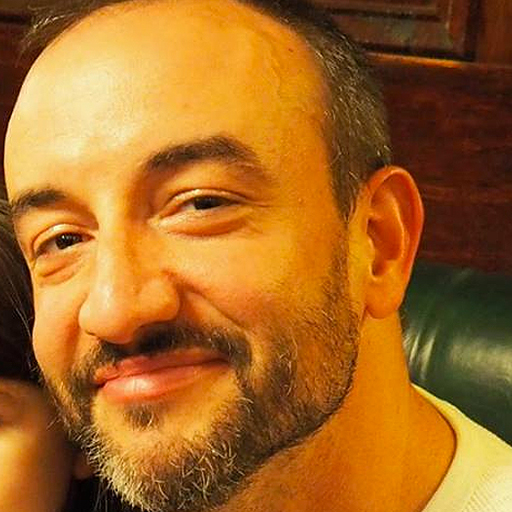 Richard Benson
Owner & Creative Director, Moose Design