Logo Design
An effective logo design may consist of both an icon and the company name to emphasize the name over the graphic. Consequently, it may employ a unique design via the use of letters, colors and graphic elements. A logo will drive everything a company represents. Therefore, Broz treats a logo design as the most important thing a company can do.
For over 20 years Broz has been designing logos for clients and most are still in use today. Creating a timeless, classic logo can be a challenge. The wrong font can ruin a perfectly designed icon just as a trendy color scheme can outdate an otherwise great logo.
Broz stays current with trends so as to avoid any pitfalls when designing a logo. As a result, this helps produce a logo that will withstand the test of time. Our website is listed in webdesignlistings.org – Logo and Graphic Design Listings.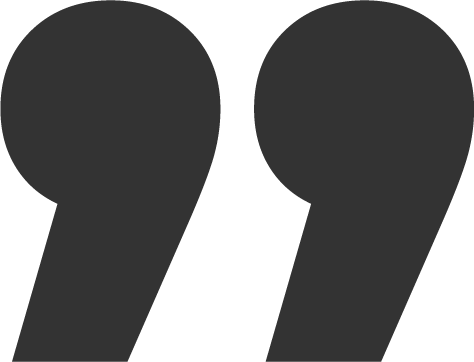 Fantastic, professional graphic design and web services … always a pleasure to work together. An honest straight shooter that I wouldn't hesitate to suggest!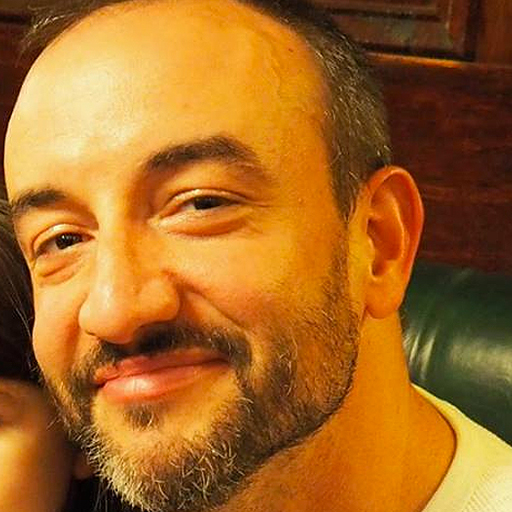 Richard Benson
Owner & Creative Director, Moose Design