Web Design
Broz's belief is that great web design should be affordable for every individual and business; not just large companies with large budgets. Since its founding in 2001, Broz has become a stable, well-respected design firm that offers design, web development and Search Engine Optimization (SEO).
Broz founder Matt Brozovich has a vast range of knowledge and extensive experience working on web-based projects. Matt has managed design teams, composed project wireframes and design mock-ups and coded CMS, e-commerce and mobile solutions. Learning new industry trends and keeping up with the ever-changing world of technology are core to Broz's success.
Broz has designed custom websites on WordPress, Shopify, Joomla and Drupal. Broz also specializes in custom-coded HTML sites, blogs and email campaigns.
Broz has created websites for clientele in a vast array of industries spanning across the United States and Canada; health and wellness, medical practices, legal, retail, beauty, outdoor gear, data, construction, consulting, non-profits, communications, painting and architecture (to name a few).
Our knowledge and expertise in website design spans over two decades and a diverse array of CMS platforms. Let us help guide your organization into making a value-based decision regarding your online presence.
FEATURED: EVERGREEN WEB DESIGN
Liberty Painting
Since 1996, Liberty Painting Inc. has been providing the finest interior and exterior painting services for homeowners, contractors and commercial tenants. Liberty Painting is run by two local owners, Steve Wilson and Erik Iverson, who grew up in Evergreen and are passionate about painting.
Broz designed the Liberty Painting website to be mobile and device responsive for WordPress.
   libertypaintinginc.com
   LibertyPaintingIncEvergreen
   liberty.painting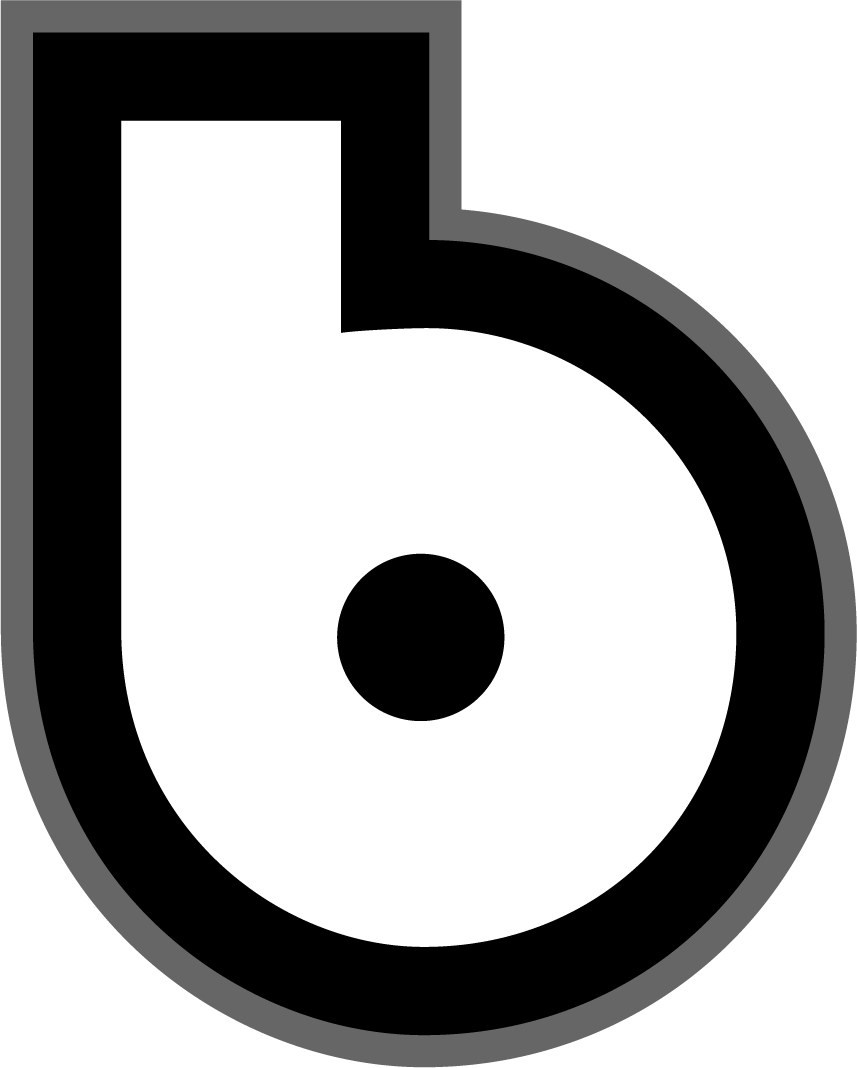 RECENT WEB DESIGN PROJECTS
Click on the thumbnails below to preview Broz's recent completed web design projects. For a full listing of the Broz website design portfolio, please click here.
I brought Broz in to work with me on a freelance basis at my three most recent organizations … to assist with both day to day marketing/design needs and marketing strategy projects. He worked well with all of my various team members and I would highly recommend him as he stays on top of the latest best practices and has a keen eye for design.
Working with Matt Brozovich, Broz Knows Digital Design Agency, to design and build my website was an amazing experience. Matt's vision and creativity surpassed all my expectations. The business logo he created and designed for me, is truly unique and I have received several positive compliments. Matt's design of my website is perfect for my Real Estate business. Matt listened to my needs and worked with me on all my suggestions, colors, changes and needs. I am confident that hiring Broz Knows has been a successful step towards building my brand and business. I would highly recommend Matt to help you in building yours.
Fantastic, professional graphic design and web services … always a pleasure to work together. An honest straight shooter that I wouldn't hesitate to suggest!
Broz came highly recommended by a colleague. I hired him to build my website. I'm a dentist with a limited focus practice. Broz listens!! He patiently listened to all of the information I wanted to be included on my website. He's very creative, knowledgeable, professional and easy to work with. He created a logo and color scheme that I absolutely love! The website execution is PERFECT for what I was looking for. I also think he's reasonable in pricing as well. I highly recommend him for any internet marketing needs. It would be my pleasure to work with him again.
I can't say enough about the work that Matt Broz does. Matt has been with 5280 Produce from the start. From the beginning stages of designing our logo (which we get compliments on all the time), to working on our advertising merchandise, website design etc. Matt has a great eye for detail and is so easy to work with. I love how creative he is. I just tell him what I am thinking and he puts it all into action. I would recommend Broz to anyone looking for website design, logos, advertising and more!
I hit the jackpot when I stumbled across Broz. When I called Matt, his confidence and warmth were exactly what I was looking for to guide my business and online presence to the next level. Since that initial call, I have been a client of Broz for the past 6 years, through two website launches, a logo redesign and numerous marketing and branding projects. Matt is skilled at listening to what I want even when I am not sure what exactly I want! He has always been patient with me when I am unsure of how I'd like to proceed, but gives me the direction I need to make a decision, backed with his expert advice. His design is clean and inviting, drawing the client in further to explore. I receive so many compliments on our website's ease of use and overall esthetic. He is an SEO magician, which has had an enormous impact on our online traffic and business success. I have been so happy with Matt's expertise that my husband hired him to redesign his website as well. In addition to all of his professional success and skill, Matt is a good human and fun to work with!
Everyone needs some Broz in their lives.
Broz helped our company redesign our website to have a broader impact with our clients. Many of our clients have commented how clear and streamlined it looks, while also being beautiful. He worked with us, was always responsive, and offered helpful design ideas that elevated our website.