WordPress Web Design
Broz specializes in WordPress web design and has been developing and designing WordPress websites for over a decade.
WordPress started in 2003 with a single bit of code to enhance the typography of everyday writing and with fewer users than you can count on your fingers and toes. Since then it has grown to be the largest self-hosted blogging tool and content management system in the world, used on millions of websites and seen by tens of millions of people every day.
WordPress is considered the industry standard by most design firms and web developers.
Why WordPress?
There are many reasons Broz recommends WordPress as the preferred CMS to create and host on. Here are a few:
Flexible and customizable
Search engine friendly
Safe and secure
One click publishing
Mobile and device responsive
Easily handles multimedia
Hosting flexibility
Open source code base
Support
WordPress is the most user-friendly, intuitive and easy to learn content management platform on the world wide web.
Popular Websites Built On WordPress
It is estimated that almost 30% of all the world's websites are built with WordPress. Here are some of the most popular:
FEATURED: TAMPA WEB DESIGN
Medtel Communications
Headquartered in Palmetto, Florida, with satellite offices around the country, Medtel Communications has provided telecommunications equipment, converged communications platforms and software solutions to over 20,000 customers worldwide. With a primary focus in design, development, manufacturing of converged communications applications and infrastructure monitoring solutions, Medtel has had an excellent reputation as a provider of extremely reliable, easy to use, and stable products and software applications.
Broz has partnered with Medtel for future web development and branding projects.
   medtelcom.com
   MedtelCommunications
   medtel-services-llc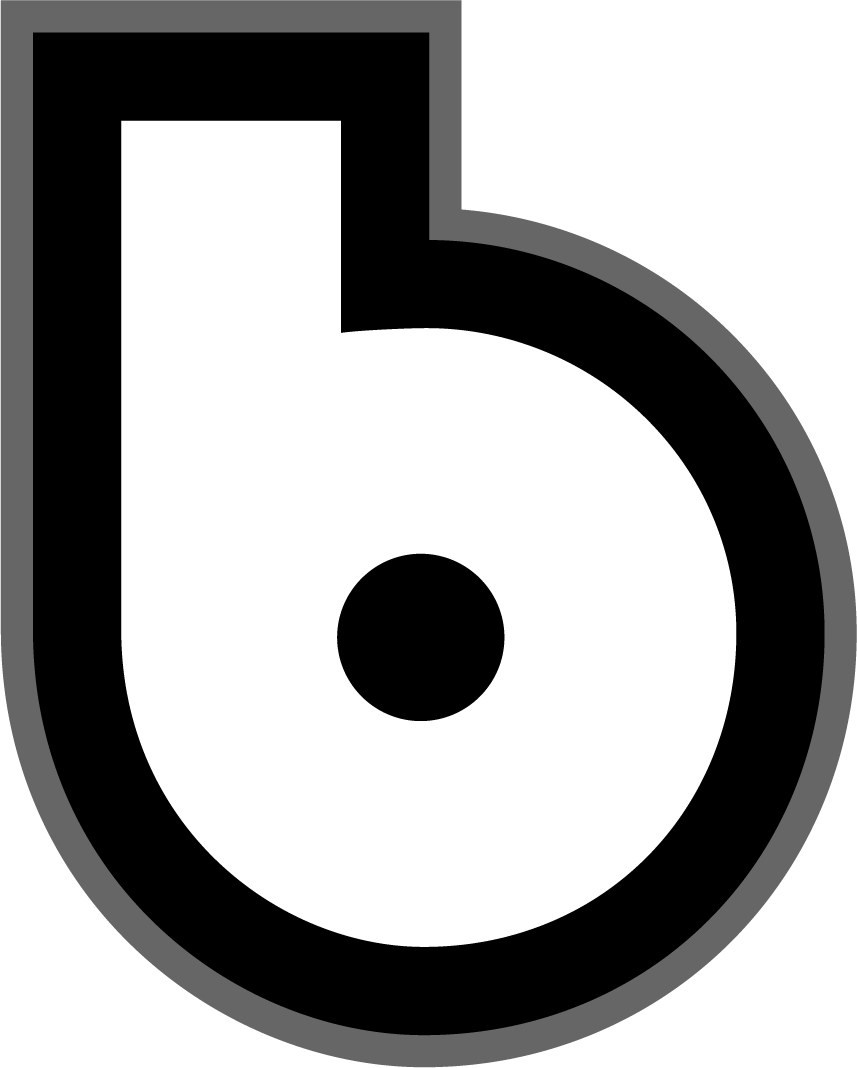 WORDPRESS WEB DESIGN PROJECTS
Click on the thumbnails below to preview Broz's WordPress web design projects. For a full listing of the Broz website design portfolio, please click here.
Broz came highly recommended by a colleague. I hired him to build my website. I'm a dentist with a limited focus practice. Broz listens!! He patiently listened to all of the information I wanted to be included on my website. He's very creative, knowledgeable, professional and easy to work with. He created a logo and color scheme that I absolutely love! The website execution is PERFECT for what I was looking for. I also think he's reasonable in pricing as well. I highly recommend him for any internet marketing needs. It would be my pleasure to work with him again.
Everyone needs some Broz in their lives.
I hit the jackpot when I stumbled across Broz. When I called Matt, his confidence and warmth were exactly what I was looking for to guide my business and online presence to the next level. Since that initial call, I have been a client of Broz for the past 6 years, through two website launches, a logo redesign and numerous marketing and branding projects. Matt is skilled at listening to what I want even when I am not sure what exactly I want! He has always been patient with me when I am unsure of how I'd like to proceed, but gives me the direction I need to make a decision, backed with his expert advice. His design is clean and inviting, drawing the client in further to explore. I receive so many compliments on our website's ease of use and overall esthetic. He is an SEO magician, which has had an enormous impact on our online traffic and business success. I have been so happy with Matt's expertise that my husband hired him to redesign his website as well. In addition to all of his professional success and skill, Matt is a good human and fun to work with!
I can't say enough about the work that Matt Broz does. Matt has been with 5280 Produce from the start. From the beginning stages of designing our logo (which we get compliments on all the time), to working on our advertising merchandise, website design etc. Matt has a great eye for detail and is so easy to work with. I love how creative he is. I just tell him what I am thinking and he puts it all into action. I would recommend Broz to anyone looking for website design, logos, advertising and more!
Fantastic, professional graphic design and web services … always a pleasure to work together. An honest straight shooter that I wouldn't hesitate to suggest!
Broz helped our company redesign our website to have a broader impact with our clients. Many of our clients have commented how clear and streamlined it looks, while also being beautiful. He worked with us, was always responsive, and offered helpful design ideas that elevated our website.
I brought Broz in to work with me on a freelance basis at my three most recent organizations … to assist with both day to day marketing/design needs and marketing strategy projects. He worked well with all of my various team members and I would highly recommend him as he stays on top of the latest best practices and has a keen eye for design.
Working with Matt Brozovich, Broz Knows Digital Design Agency, to design and build my website was an amazing experience. Matt's vision and creativity surpassed all my expectations. The business logo he created and designed for me, is truly unique and I have received several positive compliments. Matt's design of my website is perfect for my Real Estate business. Matt listened to my needs and worked with me on all my suggestions, colors, changes and needs. I am confident that hiring Broz Knows has been a successful step towards building my brand and business. I would highly recommend Matt to help you in building yours.