FEATURED: DENVER WEB DESIGN
Shopworks Architecture
Shopworks Architecture focuses on the intersection of the built environment and mental health in conjunction with all the buildings they design. They are an industry leader in supportive housing buildings in Denver, and specialize in design features that help individuals heal and thrive.
Broz designed the Shopworks website to be mobile and device responsive for WordPress.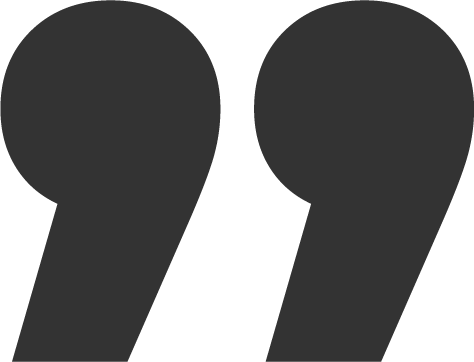 I can't say enough about the work that Broz does. He has been with 5280 Produce from the start. From the beginning stages of designing our logo (which we get compliments on all the time), to working on our advertising, merchandise, website design etc., Broz has a great eye for detail and is so easy to work with. I love how creative he is. I just tell him what I am thinking and he puts it all into action. I would recommend Broz to anyone looking for website design, logos, advertising and more!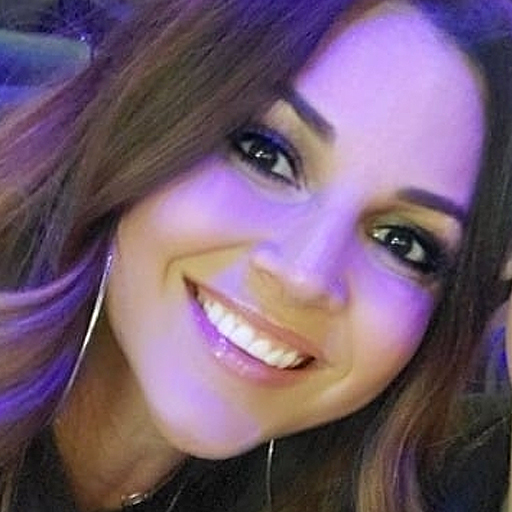 Megan Ficco
Business Manager, 5280 Produce