Shopify Web Design
Broz specializes in Shopify web design and has been developing Shopify client websites for almost a decade.
Shopify is one of the best ecommerce platforms on the market and provides a simple, one-stop solution to sell online, on social media or in person. For one monthly rate, a user can create and develop an online store from which they can promote, sell and ship products. Shopify is popular due to its low startup cost and easy-to-use interface. It's possible to run a complete online store for as low as $29 a month.
Because Shopify offers a comprehensive marketing suite, it's easy to scale and get in front of new audiences. The platform offers SEO features, like customizable headlines, titles and meta tags, so ecommerce sites can rank high in search results. Customers are able to post SEO-friendly product reviews, which also work wonders for building a business's credibility.
Popular Websites Built On Shopify
FEATURED: DENVER WEB DESIGN
Victory Love + Cookies
Founded in 2008, Victory Love + Cookies has been providing fresh cookies inside the Denver Bread Company and shipping boxes of goodness all over the United States. All cookies are made fresh, with love, and, above all, aimed to spread love and light to the world.
Broz designed the Victory Love + Cookies website to be mobile and device responsive for Shopify.
   victorylovecookies.com
   victorylovecookies
   victorylovecookies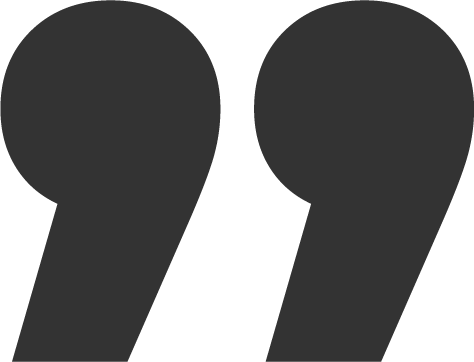 I brought Broz in to work with me on a freelance basis at my three most recent organizations; to assist with both day to day marketing and design needs as well as marketing strategy projects. He worked well with all of my various team members and I would highly recommend him as he stays on top of the latest best practices and has a keen eye for design.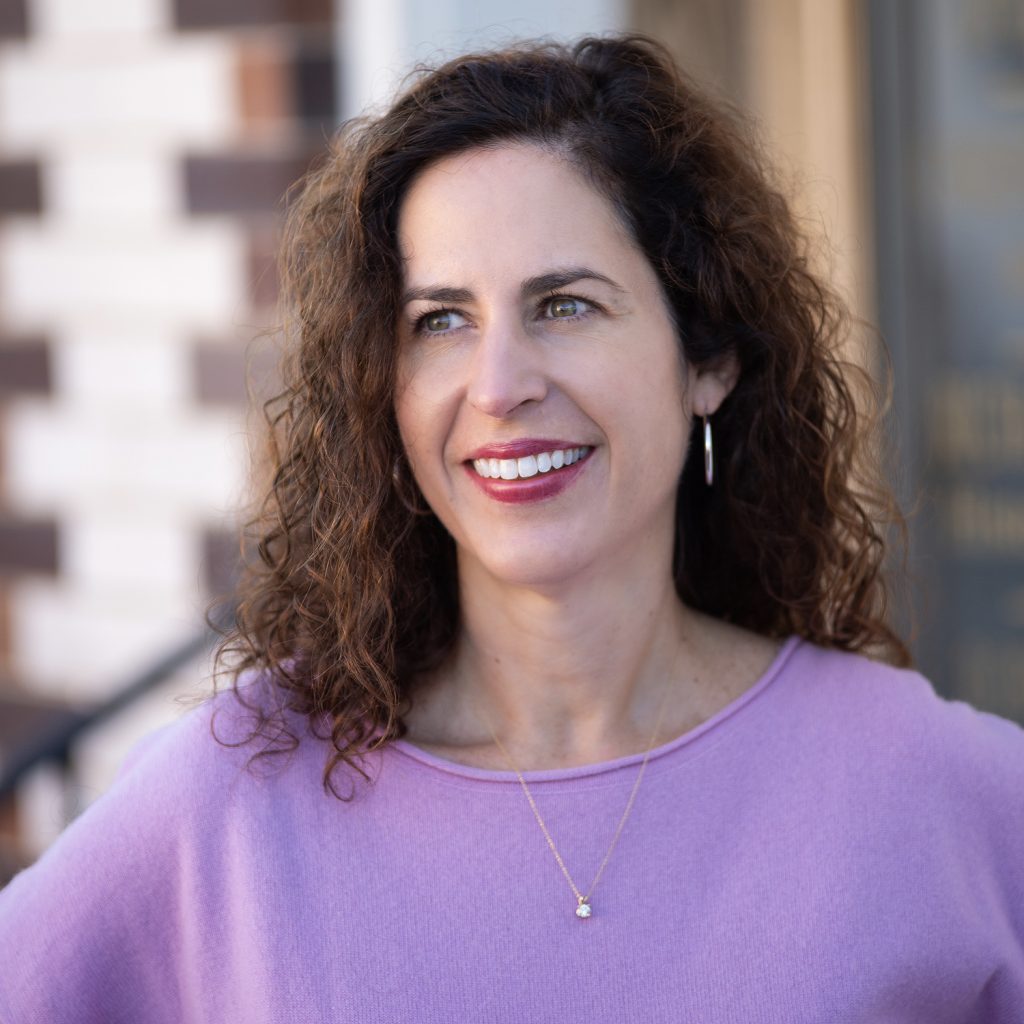 Heather Sharp Knutson
VP of Marketing, Ascent360