Branding
Branding is the personality that identifies a product, service or company and how it relates to key constituencies such as customers, staff, partners and investors. A good company brand can make your business unique in term of name, term, design and symbol.
Branding goes far beyond just having a great logo. It is an all-encompassing concept that applies to advertising, signage, business cards, letterhead, online presence and much more. A good brand effectively communicates to customers that they are seeing exactly what you want them to see.
Broz has a strong background designing brands. We have created strategies that have included logos, marketing collateral, advertising, websites, signage, packaging, letterhead, envelopes and business cards.
A brand should be unique to each company, which is why Broz prides itself on customizing a strategy for clients that is not "boilerplate".
5280 Produce
Founded in 2013, 5280 Produce and supplies produce to restaurants, grocery stores and families in the Denver metro area. Broz designed the 5280 Produce logo, website, corporate identity and remains a trusted creative partner and consultant.
Victory Love + Cookies
Victory Love + Cookies has been providing fresh cookies inside the Denver Bread Company and shipping boxes of goodness since 2008. All cookies are made fresh, with love, and aimed to spread love and light to the world. Broz designed the Victory Love + Cookies logo and website.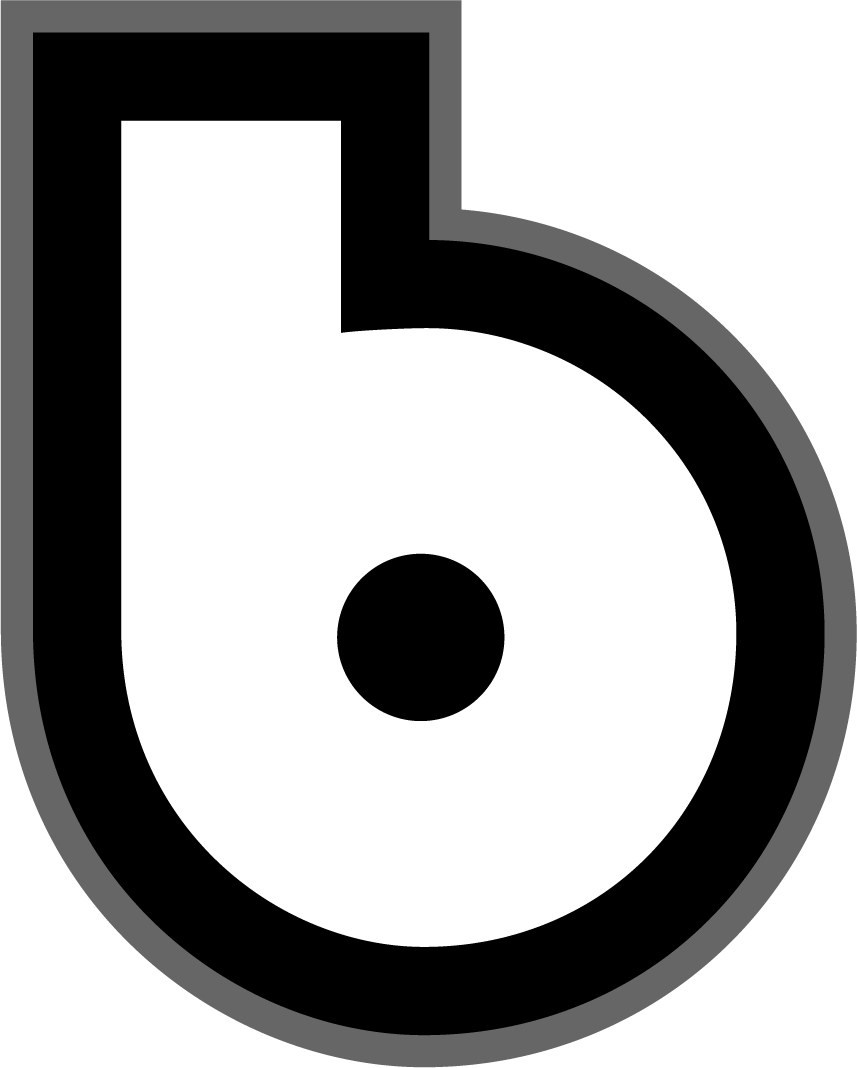 RECENT DESIGN PROJECTS
Click on the thumbnails below to preview Broz's recent completed design projects.