FEATURED: SOUTH FLORIDA WEB DESIGN
Medtel Communications
Headquartered in Palmetto, Florida, with satellite offices around the country, Medtel Communications has provided telecommunications equipment, converged communications platforms and software solutions to over 20,000 customers worldwide. With a primary focus in design, development, manufacturing of converged communications applications and infrastructure monitoring solutions, Medtel has had an excellent reputation as a provider of extremely reliable, easy to use, and stable products and software applications.
Broz has partnered with Medtel for future web development and branding projects.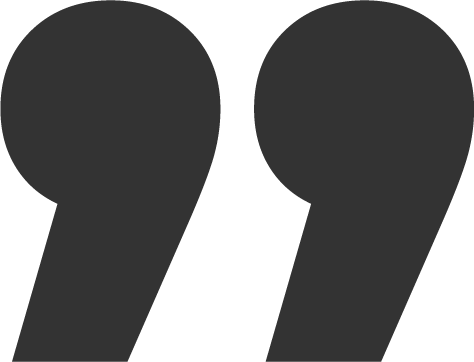 Broz helped our company redesign our website to have a broader impact with our clients. Many of our clients have commented how clear and streamlined it looks, while also being beautiful. He worked with us, was always responsive, and offered helpful design ideas that elevated our website.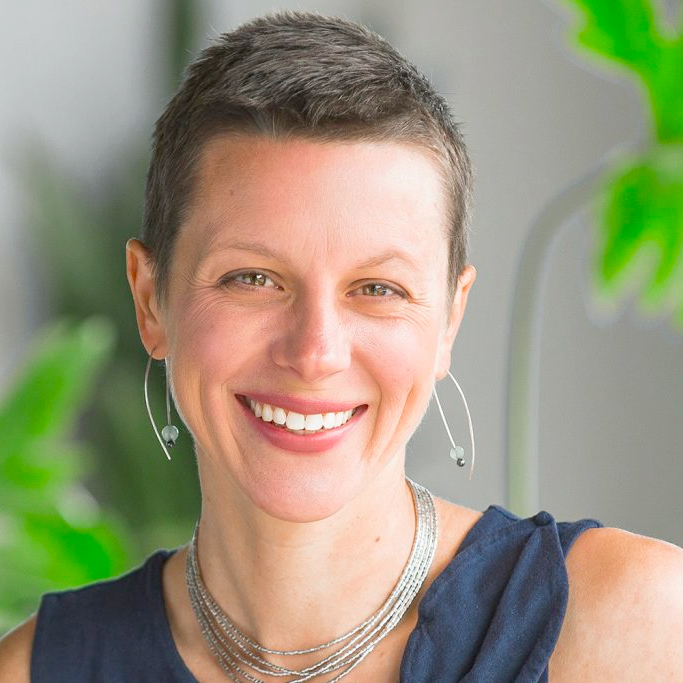 Laura Rossbert