Medical Web Design
Broz specializes in medical web design and we understand all the challenges when it comes to developing websites for medical practices.
Broz's first medical web design project was in 2015 with Advanced ENT; a large group in South Jersey with 9 offices and 15 providers (and growing). We built Advanced ENT's website to be mobile and device responsive. Additionally, we redesigned the practice's medical spa website.
We also specialize in web design for dentists and dental practices. Broz designed Dr. Cassie Fede's website for her new practice in Albuquerque in 2013. Broz also help Dr. Fede redesign her logo and spearheaded a full practice rebranding effort in 2018.
Our philosophy to build and maintain a strong relationship with our medical clients has allowed us to be involved in every aspect of the marketing and creative strategy of a medical practice.
Let Broz Be Your Medical Web Design Specialist
Broz understands the nuances of the medical practices both large and small and, in contrast, can help you design a website to engage and capture patients and keep your current patients informed and engaged.
Let us create an engaging medical website with out comprehensive healthcare marketing knowledge. With over 17 years of experience in web design and our experience with physicians and dentists, we know what works.
FEATURED: NEW MEXICO WEB DESIGN
Fede Family & Cosmetic Dentistry
Fede Family & Cosmetic Dentistry is a premier dental practice in Albuquerque, New Mexico. Dr. Fede offers quality dental care, compassion and education to the entire family and offers restorative, cosmetic, preventative and Invisalign services at her practice.
Broz has redesigned the Fede Family Dentistry website three (3) times (2013, 2015 and 2018) and recently redesigned the practice logo.
   fedefamilydentistry.com
   fedefamilydentistry
   family_fede
   fedefamilydentistry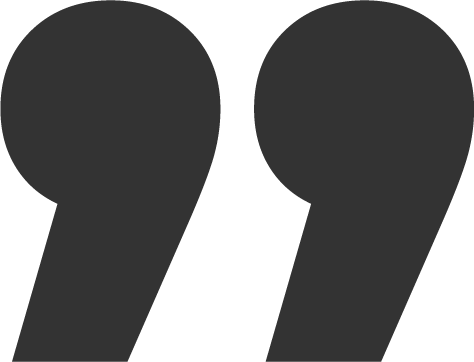 Broz came highly recommended by a colleague. I hired him to build my website. I'm a dentist with a limited focus practice. Broz listens!! He patiently listened to all of the information I wanted to be included on my website. He's very creative, knowledgeable, professional and easy to work with. He created a logo and color scheme that I absolutely love! The website execution is PERFECT for what I was looking for. I also think he's reasonable in pricing as well. I highly recommend him for any internet marketing needs. It would be my pleasure to work with him again.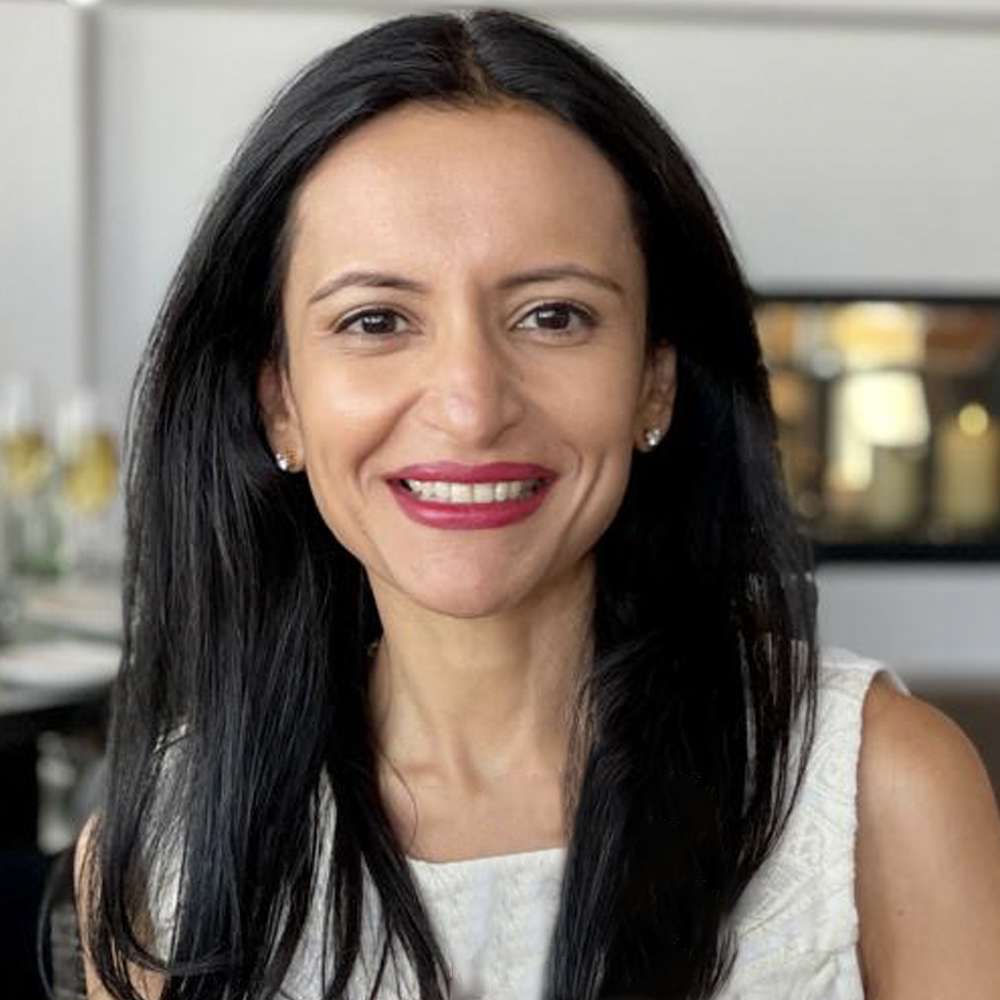 Shree Prakash
Owner, Sleep Apnea New Mexico