WordPress Web Design
Broz specializes in WordPress web design and has been developing and designing WordPress websites for over a decade. WordPress started in 2003 with a single bit of code to enhance the typography of everyday writing and with fewer users than you can count on your fingers and toes. Since then it has grown to be the largest self-hosted blogging tool and content management system in the world, used on millions of websites and seen by tens of millions of people every day.
WordPress is considered the industry standard by most design firms and web developers. Our website has been reviewed and approved by webdesignlistings.org – WordPress Listings.
Why WordPress?
There are many reasons Broz recommends WordPress as the preferred CMS to create on. First, it's flexible and customizable. With an open source code base, mobile responsive themes are easy to create and install. Also, WordPress websites can be hosted with just about any provider. Second, WordPress sites are search engine friendly. Lastly, one click publishing and multimedia integrations are seamless. WordPress is the most user-friendly, intuitive and easy to learn content management platform on the world wide web.
Popular Websites Built On WordPress
It is estimated that almost 30% of all the world's websites are built with WordPress. Here are some of the most popular:
FEATURED: DENVER WEB DESIGN
Growing Home
Growing Home centers and amplifies the voices of the community to create a thriving, healthy, and equitable North Metro Denver. They offer a network of services and evidence-based programs that support people experiencing immediate and long-term barriers to stability and success. Working in partnership with the community, Growing Home drives action toward justice in the areas of food, housing, parenting education, and lifelong stability.
Broz has been working and volunteering with Growing Home since 2018. The Growing Home website is multi-lingual and mobile and device responsive for WordPress.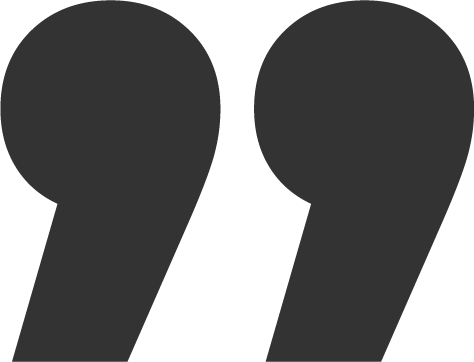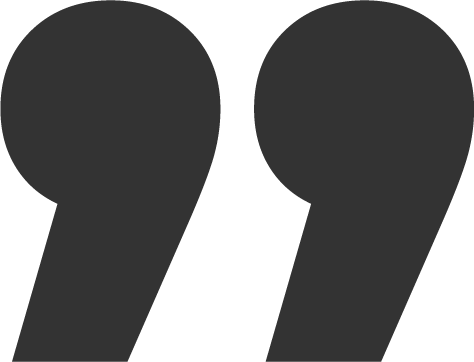 Working with Matt Brozovich, Broz Knows Digital Design Agency, to design and build my website was an amazing experience. Matt's vision and creativity surpassed all my expectations. The business logo he created and designed for me, is truly unique and I have received several positive compliments. Matt's design of my website is perfect for my Real Estate business. Matt listened to my needs and worked with me on all my suggestions, colors, changes and needs. I am confident that hiring Broz Knows has been a successful step towards building my brand and business. I would highly recommend Matt to help you in building yours.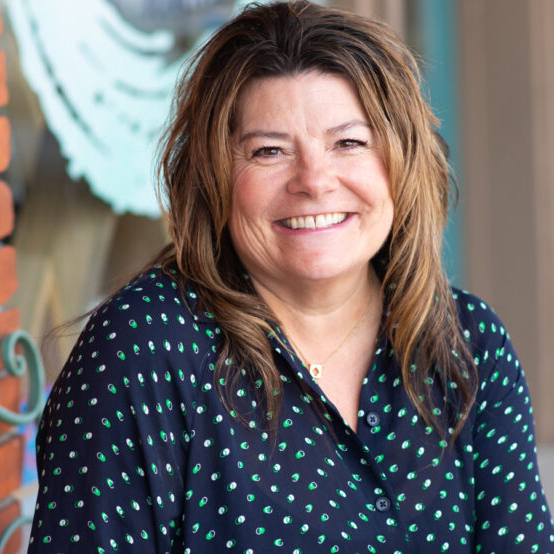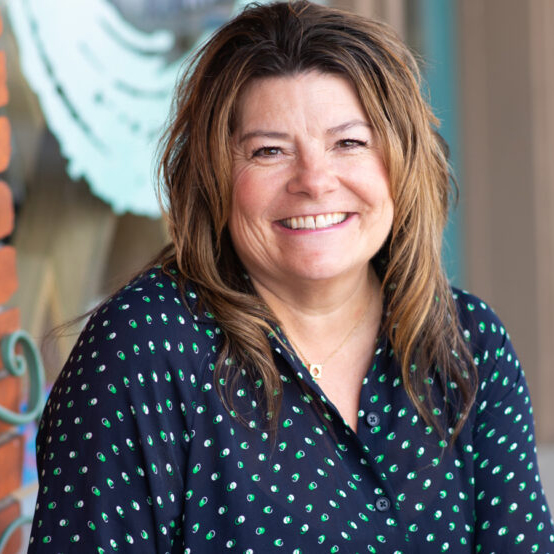 Valerie Westmark
Owner, Mark Of The West