Web Development
Broz has helped many of its clients with advanced web development solutions. For example, you may have a website built by another vendor and now need to make updates. Or maybe, for instance, you have been tasked with updating your WordPress or Shopify theme. Further, we can be your on-demand webmaster  and maintain your current website. Lastly, we can even troubleshoot bad code and offer a professional assessment.
Our strength is in our vast range of knowledge and experience working within many technical environments. Broz has expertise with the most popular content management systems, programming languages and website builders. Certainly, fixing or updating an existing website is not an ideal position to be in. We can help get your website back and working for you.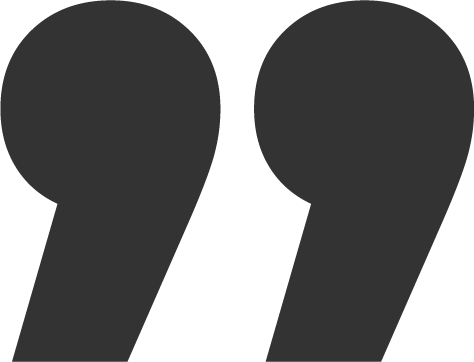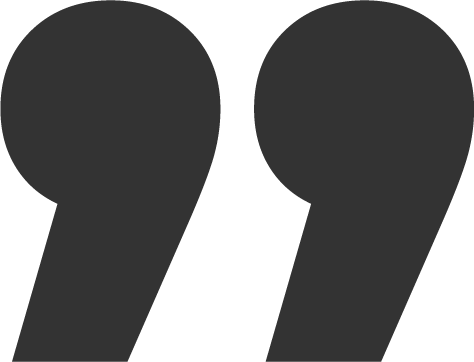 Broz came highly recommended by a colleague. I hired him to build my website. I'm a dentist with a limited focus practice. Broz listens!! He patiently listened to all of the information I wanted to be included on my website. He's very creative, knowledgeable, professional and easy to work with. He created a logo and color scheme that I absolutely love! The website execution is PERFECT for what I was looking for. I also think he's reasonable in pricing as well. I highly recommend him for any internet marketing needs. It would be my pleasure to work with him again.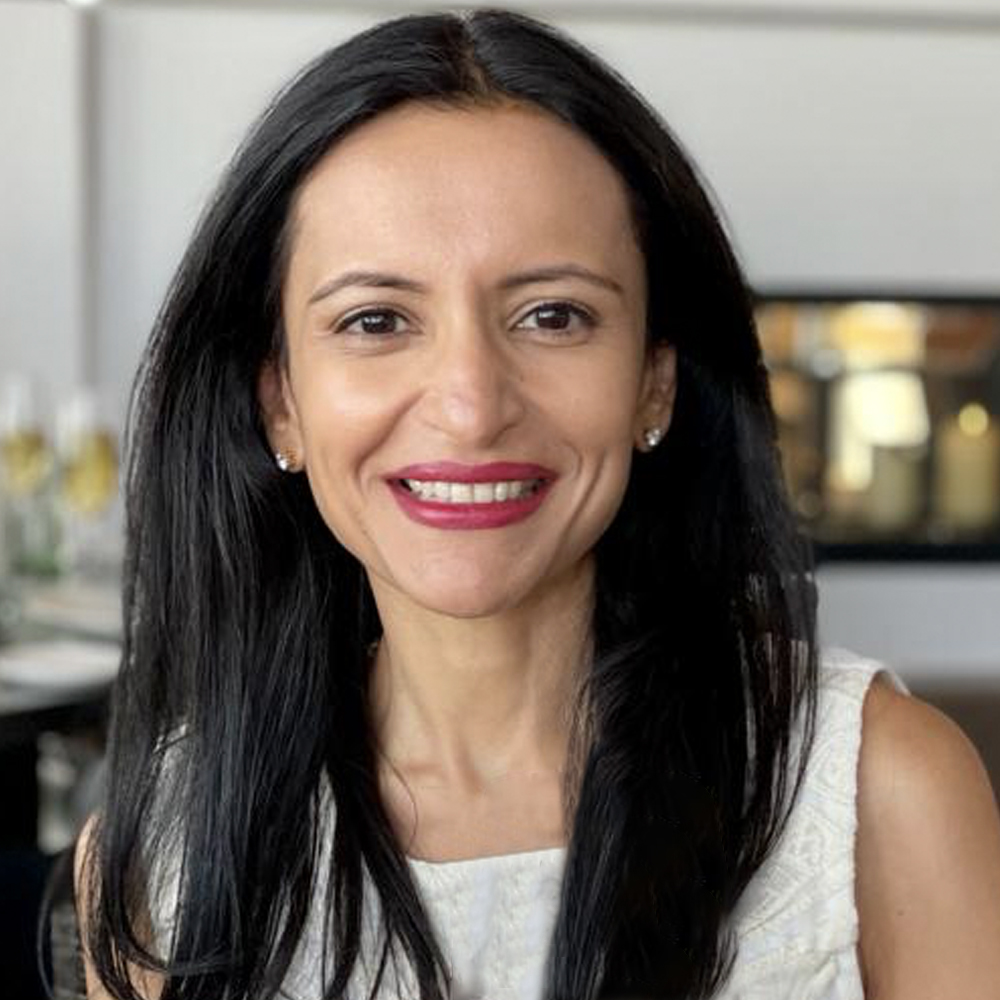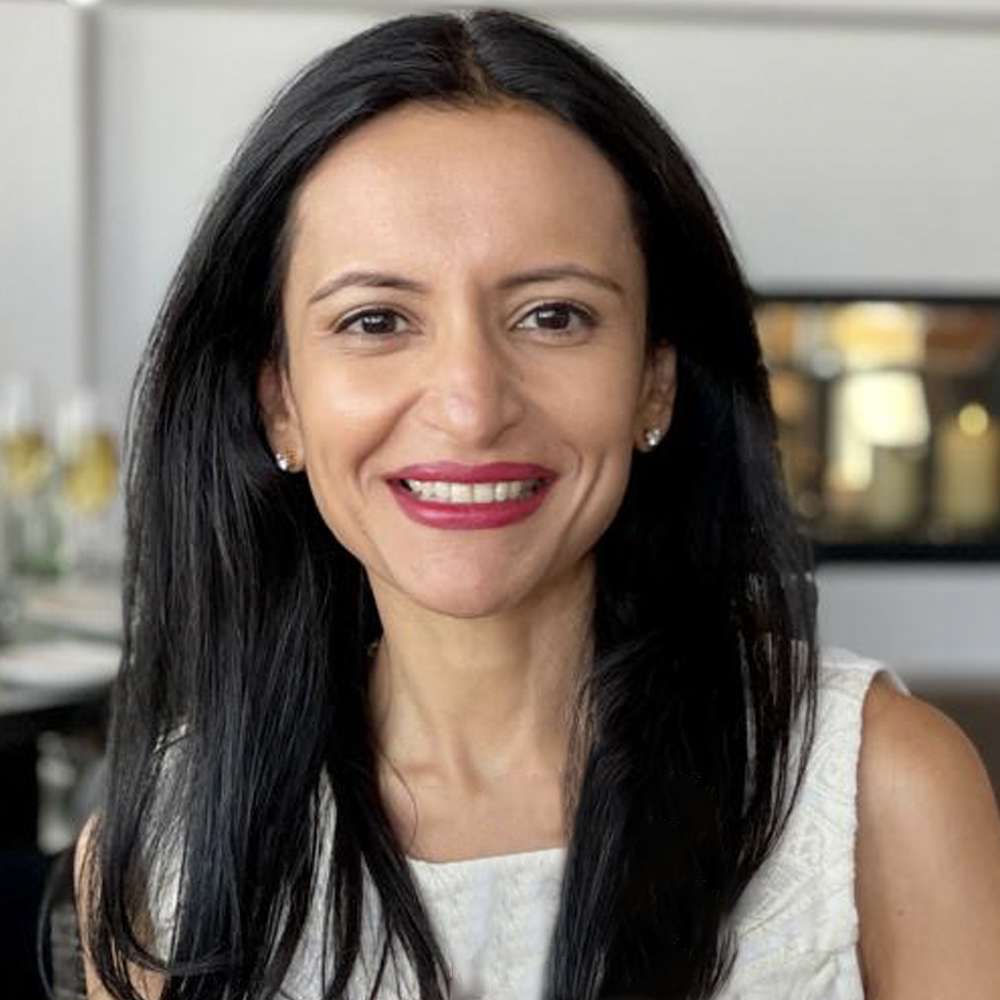 Shree Prakash
Owner, Sleep Apnea New Mexico