South Florida Web Design
We are a digital creative agency that specializes in South Florida web design. Broz proudly serves businesses and individuals in Tampa, Saint Petersburg, Clearwater, Fort Meyers and Naples. Most importantly, at Broz, we strive to build lasting and trusted relationships with our South Florida clients.
It Started With a Communications Company in Palmetto
Medtel Communications was our first web design client in South Florida. Medtel approached Broz to redesign their website and refresh their logo in 2020. In late 2021, Medtel approached Broz again. This time, it was to redesign and rebrand their service portal Medtel Services. As a result of fresh redesigns, Medtel Communications is poised for a thriving future.
Let Us Be Your South Florida Web Design Agency
In summary, Broz has worked with large and small clients in a vast array of industries including financial, non-profits, food service, spas, architecture, medical and more. Our expertise is in web design, web development and SEO. Click here to get started now and let Broz be your web design team in South Florida!
FEATURED: SOUTH FLORIDA WEB DESIGN
Medtel Communications
Headquartered in Palmetto, Florida, with satellite offices around the country, Medtel Communications has provided telecommunications equipment, converged communications platforms and software solutions to over 20,000 customers worldwide. With a primary focus in design, development, manufacturing of converged communications applications and infrastructure monitoring solutions, Medtel has had an excellent reputation as a provider of extremely reliable, easy to use, and stable products and software applications.
Broz has partnered with Medtel for future web development and branding projects.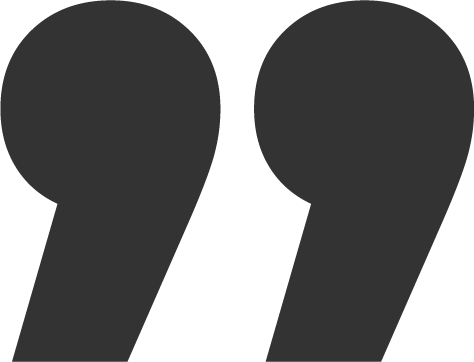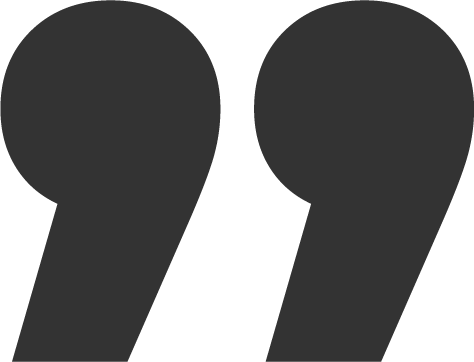 I brought Broz in to work with me on a freelance basis at my three most recent organizations; to assist with both day to day marketing and design needs as well as marketing strategy projects. He worked well with all of my various team members and I would highly recommend him as he stays on top of the latest best practices and has a keen eye for design.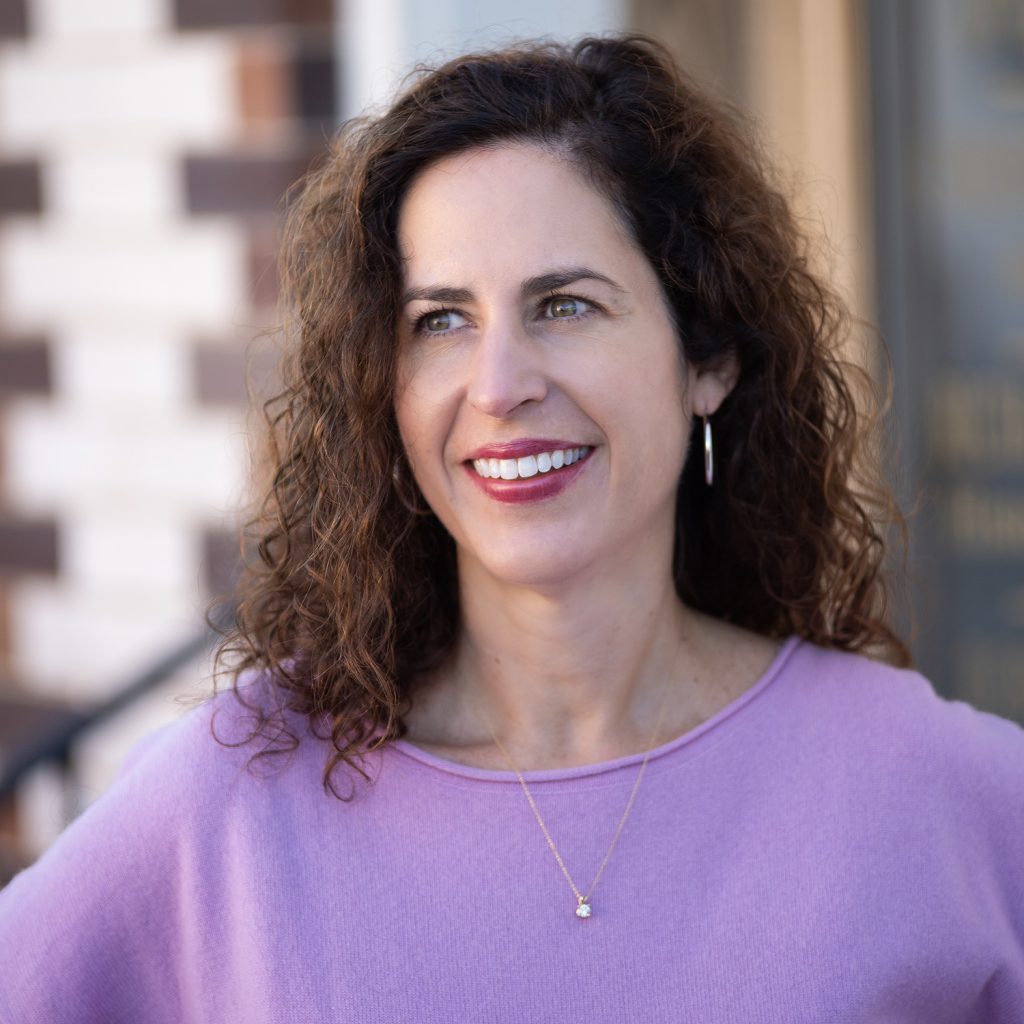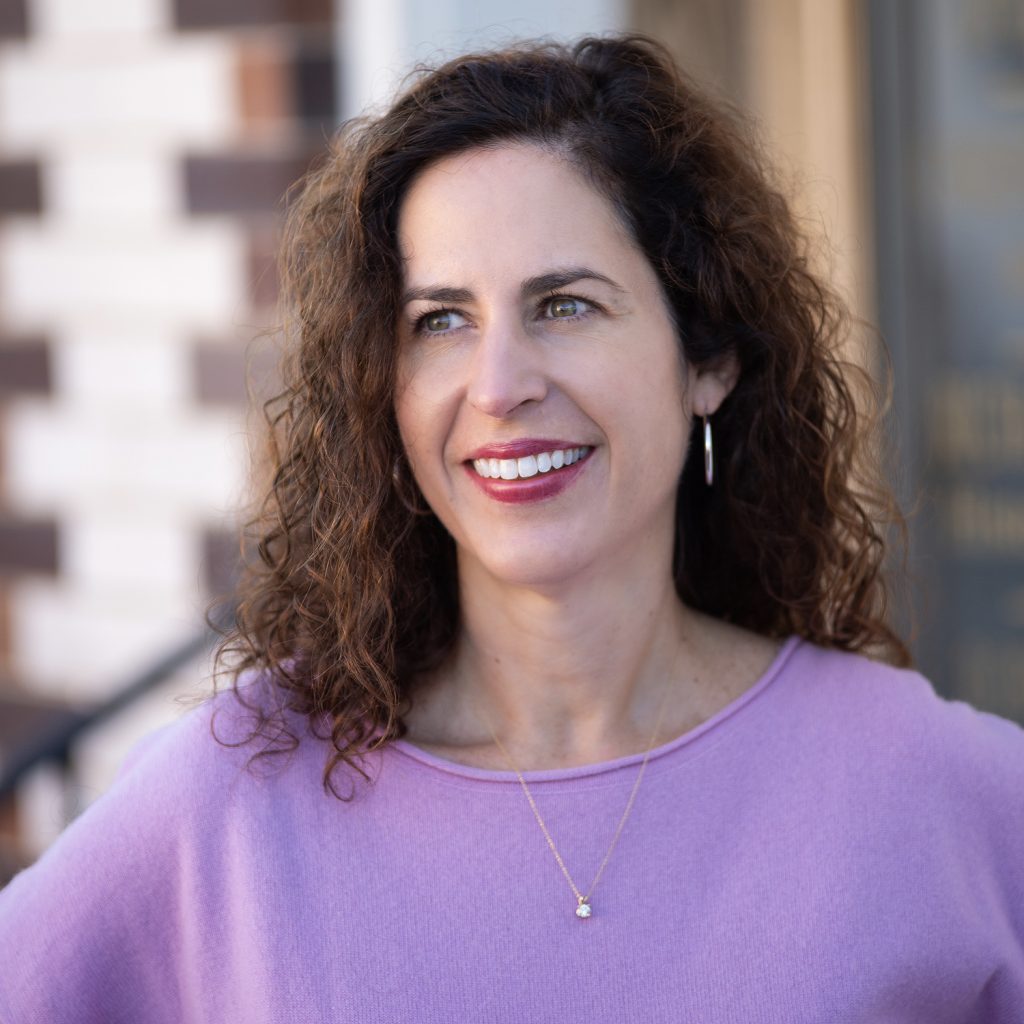 Heather Sharp Knutson
VP of Marketing, Ascent360