New Mexico Web Design
We are a digital creative agency that specializes in New Mexico web design. Broz proudly serves businesses and individuals in Albuquerque, Las Cruces, Santa Fe and Taos. Most importantly, at Broz, we strive to build lasting and trusted relationships with our New Mexico clients.
It Started With a New Dental Practice in Albuquerque
Fede Family Dentistry in Rio Rancho was our first web design client in New Mexico. Dr. Cassie Fede approached Broz to design a website and a logo for her then brand new dental practice in 2013. In addition, Fede Family Dentistry underwent a full re-branding effort led by Broz in 2017 and the website was redesigned to coincide with the new look and colors. As a result, we attribute Dr. Cassie's success in northeast Albuquerque as our success, too!
Let Us Be Your New Mexico Web Design Agency
In summary, Broz has worked with large and small clients in a vast array of industries including financial, non-profits, food service, spas, architecture, medical and more. Our expertise is in web design, web development and SEO. Click here to get started now and let Broz be your web design team in the Land of Enchantment!
FEATURED: NEW MEXICO WEB DESIGN
Fede Family & Cosmetic Dentistry
Fede Family & Cosmetic Dentistry is a premier dental practice in Albuquerque, New Mexico. Dr. Fede offers quality dental care, compassion and education to the entire family and offers restorative, cosmetic, preventative and Invisalign services at her practice.
Broz has redesigned the Fede Family Dentistry website three (3) times (2013, 2015 and 2018) and recently redesigned the practice logo.
   fedefamilydentistry.com
   fedefamilydentistry
   family_fede
   fedefamilydentistry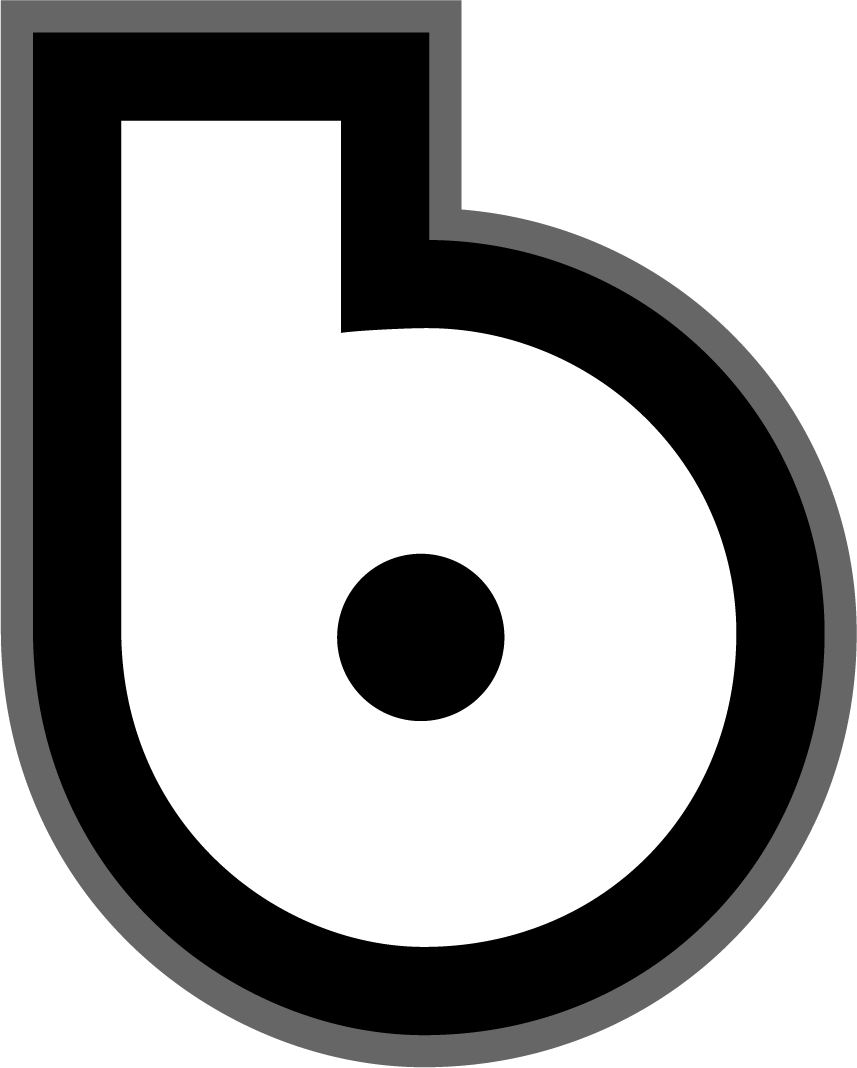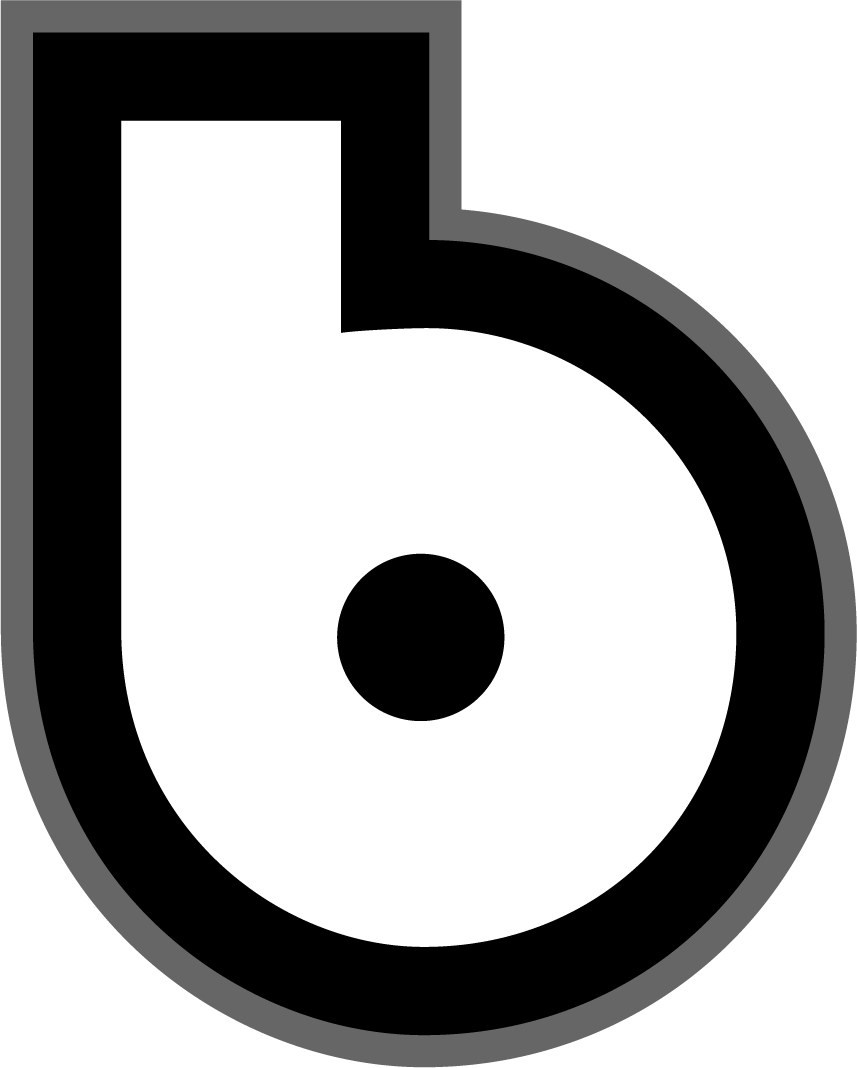 NEW MEXICO WEB DESIGN PROJECTS
Click on the thumbnails below to preview Broz's web design projects in New Mexico. For a full listing of the Broz website design portfolio, please click here.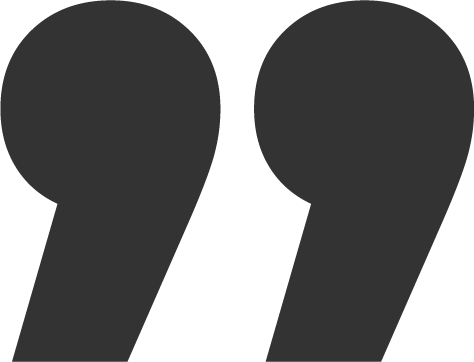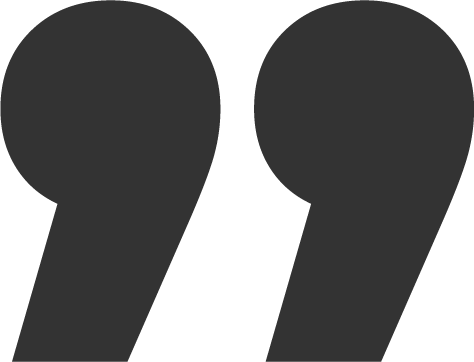 Broz came highly recommended by a colleague. I hired him to build my website. I'm a dentist with a limited focus practice. Broz listens!! He patiently listened to all of the information I wanted to be included on my website. He's very creative, knowledgeable, professional and easy to work with. He created a logo and color scheme that I absolutely love! The website execution is PERFECT for what I was looking for. I also think he's reasonable in pricing as well. I highly recommend him for any internet marketing needs. It would be my pleasure to work with him again.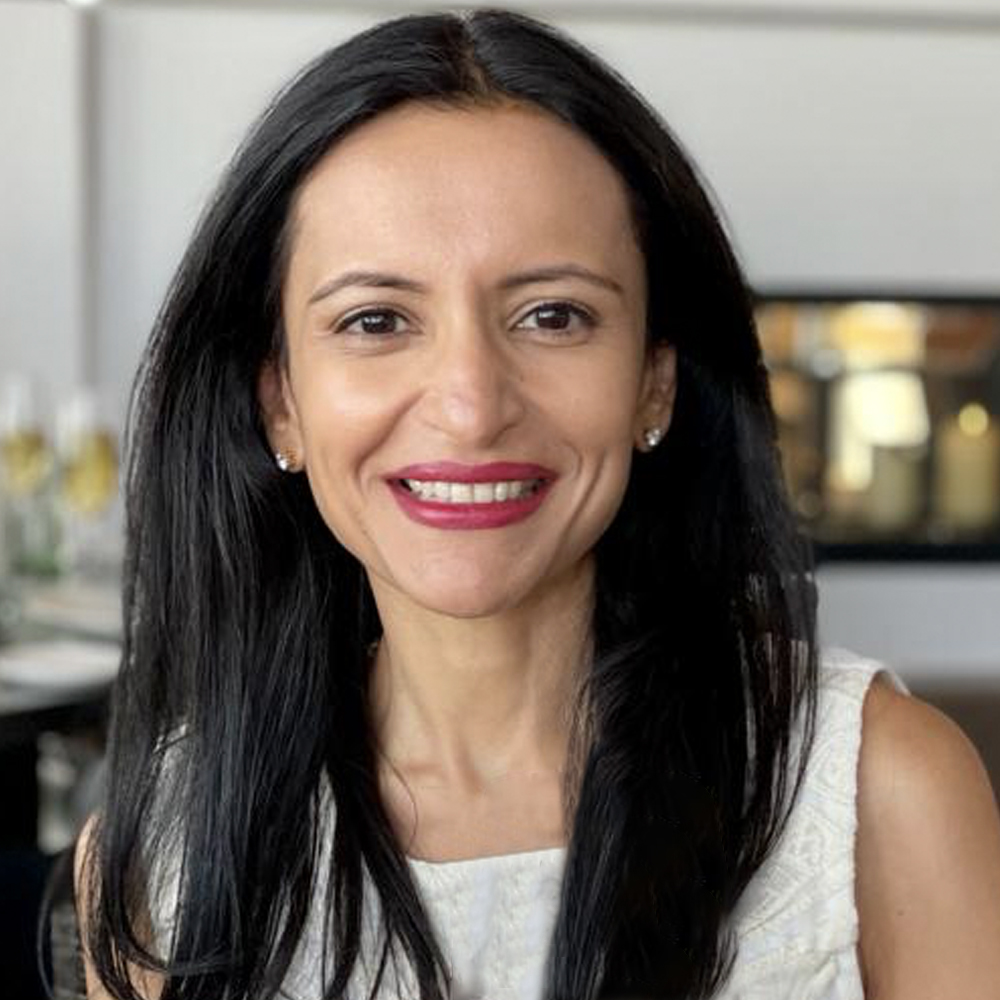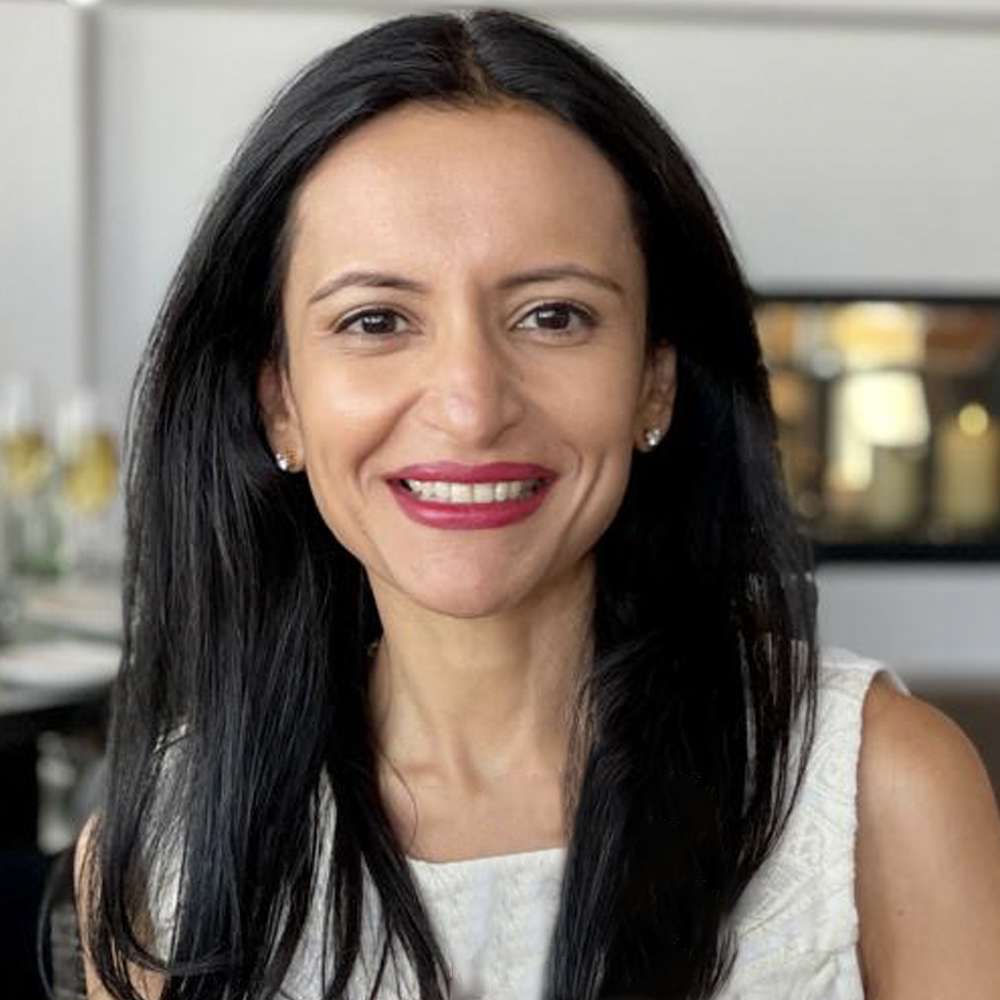 Shree Prakash
Owner, Sleep Apnea New Mexico