Denver Web Design
We are a digital creative agency that specializes in professional, polished Denver web design. You can expect local flavor from a design team based in Denver and founded by native Matt Brozovich. Our philosophy at Broz is to build lasting and trusted business relationships with our Colorado clients. Technology and Denver are changing rapidly, and as a result, expect us to change with it!
Humble Beginnings in North Denver
A locally-owned gift basket shop near North High School was our first web design client in Denver. The shop owner approached Broz to design a website for their thriving business to take orders online rather than over the phone. The website was complete within a few weeks and included shifting rollovers, a hot pink, aqua, ecru and black color palette and an extra large headline font. The late 1990s were a magical time. The website transformed the shop into a local sensation and as a result the business sold for a profit in 2005.
A North Denver Success Story: 5280 Produce
5280 Produce was one of our most recent web design projects in Denver. 5280 Produce supplies produce to restaurants, grocery stores and families in the greater Denver area. Most importantly, their popular weekly produce box program was made even more successful as a result of their new device responsive website.
Broz also created a strong brand presence for 5280 Produce. Creative efforts included a new logo, business cards, brochures and email marketing campaigns.
Let Us Be Your Denver Web Design Agency
Broz has expertise in web design, web development and SEO. We serve a diverse clientele in Denver including estheticians, financial analysts, wholesale produce, non-profit organizations and more. Let Broz be your local team the Mile High City!
FEATURED: DENVER WEB DESIGN
Growing Home
Growing Home centers and amplifies the voices of the community to create a thriving, healthy, and equitable North Metro Denver. They offer a network of services and evidence-based programs that support people experiencing immediate and long-term barriers to stability and success. Working in partnership with the community, Growing Home drives action toward justice in the areas of food, housing, parenting education, and lifelong stability.
Broz has been working and volunteering with Growing Home since 2018. The Growing Home website is multi-lingual and mobile and device responsive for WordPress.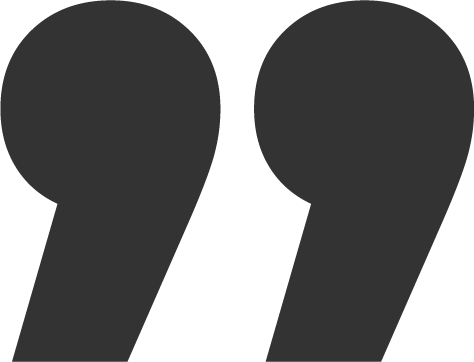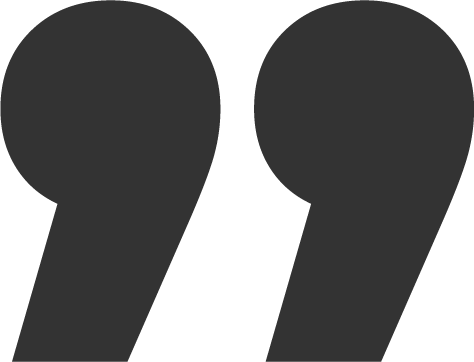 I brought Broz in to work with me on a freelance basis at my three most recent organizations; to assist with both day to day marketing and design needs as well as marketing strategy projects. He worked well with all of my various team members and I would highly recommend him as he stays on top of the latest best practices and has a keen eye for design.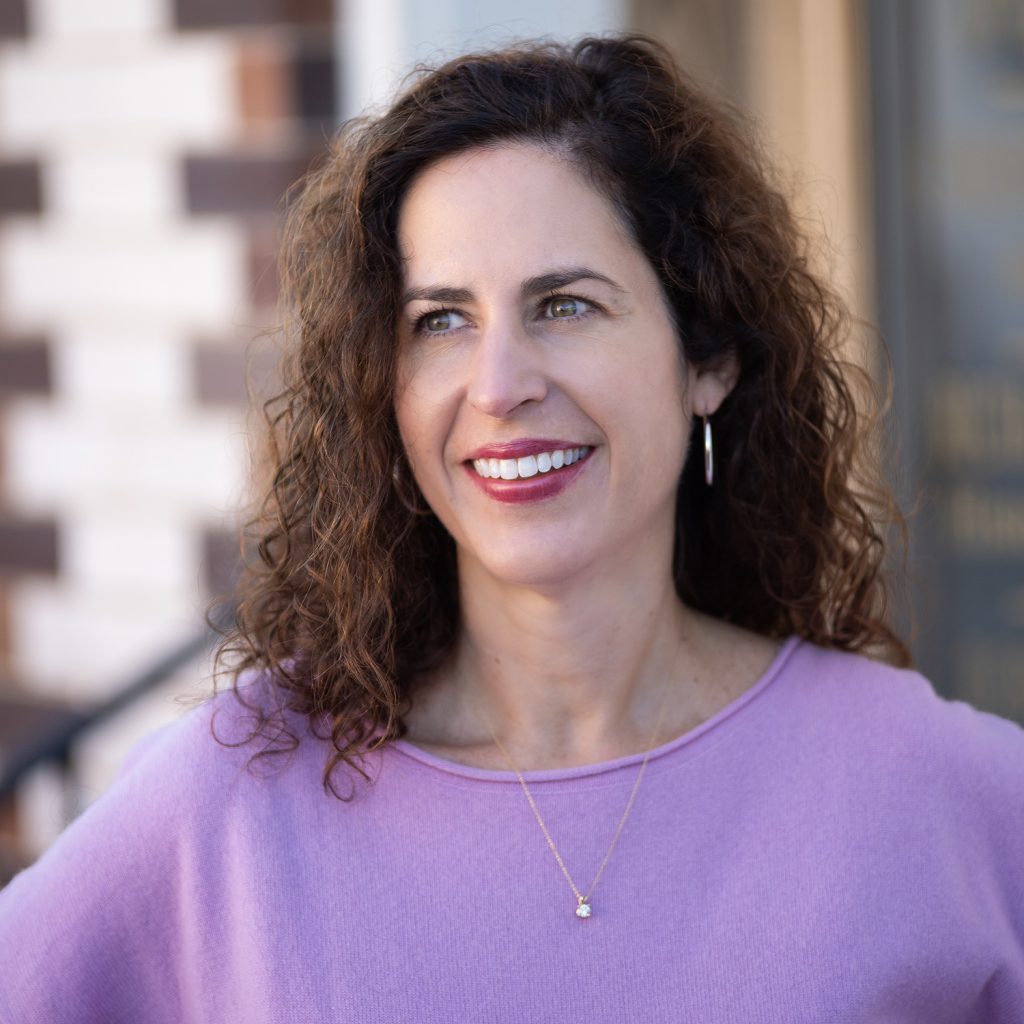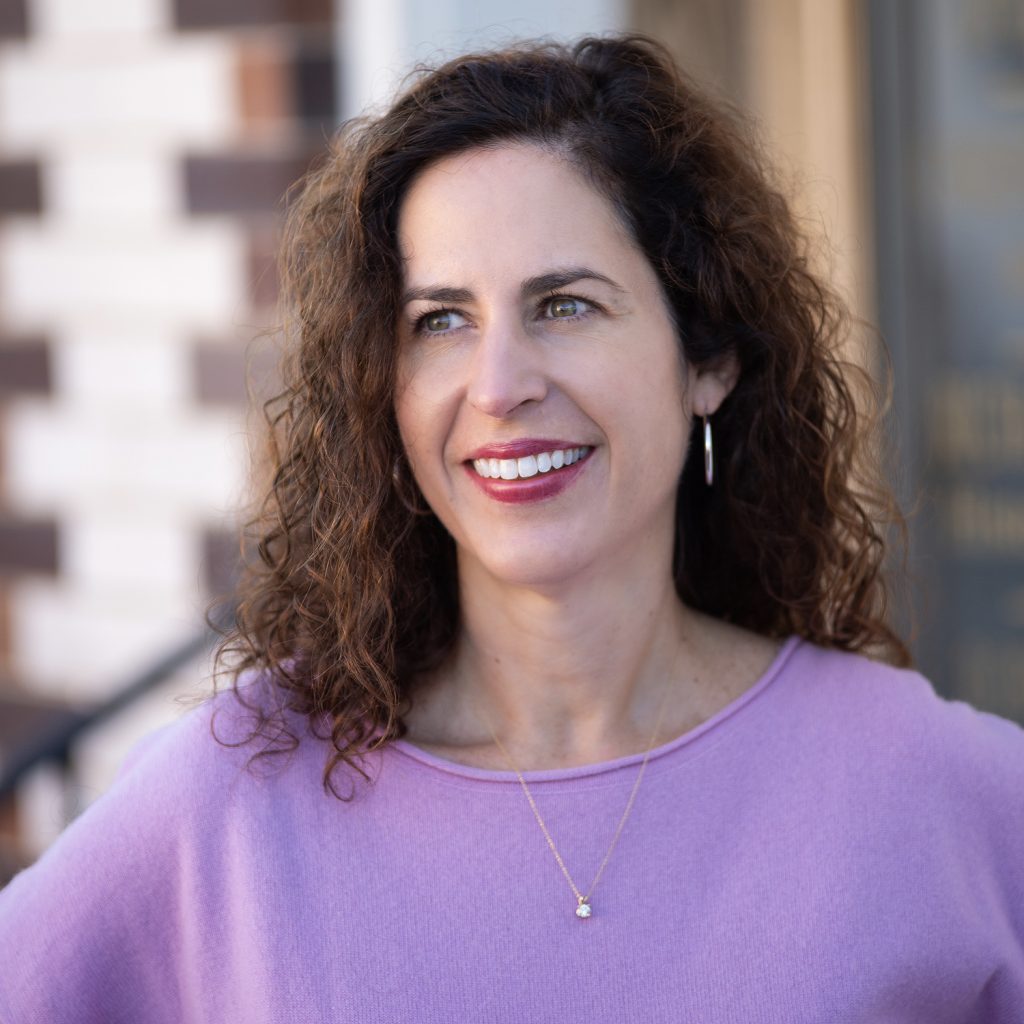 Heather Sharp Knutson
VP of Marketing, Ascent360