Building a Denver Brand: Shopworks Architecture
Founded by North Denver native Chad Holtzinger in 2013, Shopworks Architecture has become a premier architecture firm specializing in trauma-informed design.
Shopworks main focus is to create greater awareness of and interest in the potential for their work – as architects, designers, engineers, developers, nonprofits, and others creating housing – to not just shelter people, but to also promote healing, dignity and joy through a built environment in which all people can thrive.
Broz continues to aid Shopworks build their brand presence by designing its logos and iconography, identity, marketing collateral, swag, apparel and more.
FEATURED: DENVER WEB DESIGN
Shopworks Architecture
Shopworks Architecture focuses on the intersection of the built environment and mental health in conjunction with all the buildings they design. They are an industry leader in supportive housing buildings in Denver, and specialize in design features that help individuals heal and thrive.
Broz designed the Shopworks website to be mobile and device responsive for WordPress.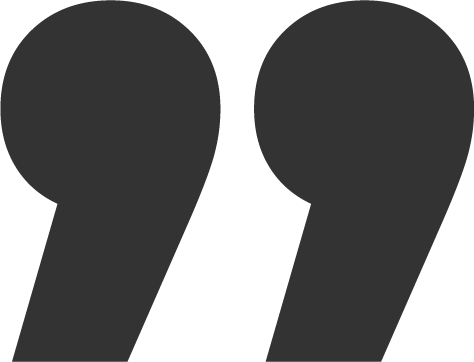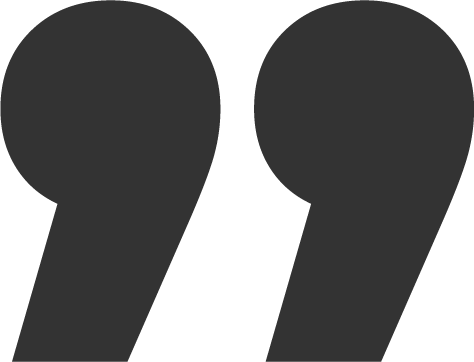 Broz helped our company redesign our website to have a broader impact with our clients. Many of our clients have commented how clear and streamlined it looks, while also being beautiful. He worked with us, was always responsive, and offered helpful design ideas that elevated our website.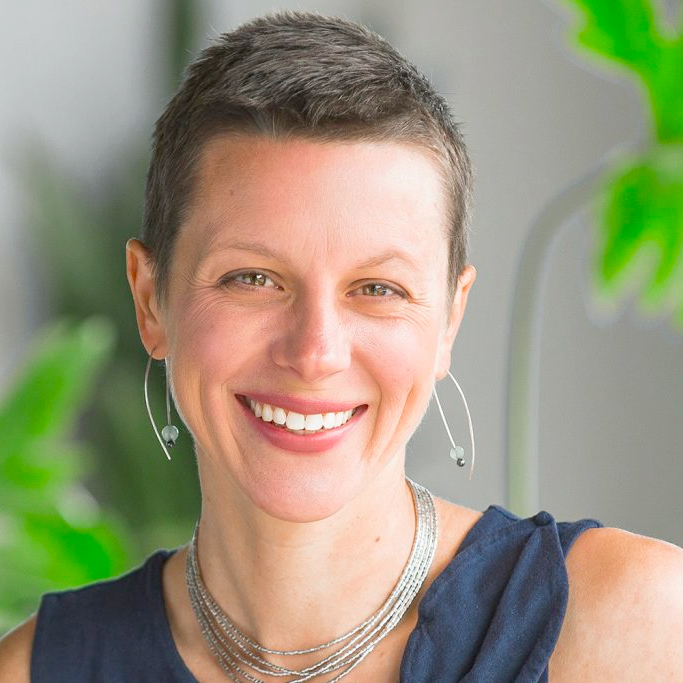 Laura Rossbert