About Broz
Founded in 2001, Broz is a small, client-focused creative firm offering web design, web development, search engine marketing (SEO), graphic design, branding, logos and more. Since our inception, we have served clientele across a vast array of industries. Most importantly, we take a client-centered approach to each project. Our team of experienced creative industry veterans allows us to offer customized solutions to each of our clients. In brief, the Broz value proposition is to connect people visually regardless of race, gender or socioeconomic status.
A Digital Design Agency With Creative Experience
Upon its founding, Broz was a branding and logo design agency. During the internet explosion in the early 2000s, Broz pivoted to design in the new digital frontier. In short, from newspaper ads to complex e-commerce websites, we've seen it and all and designed for it all, too.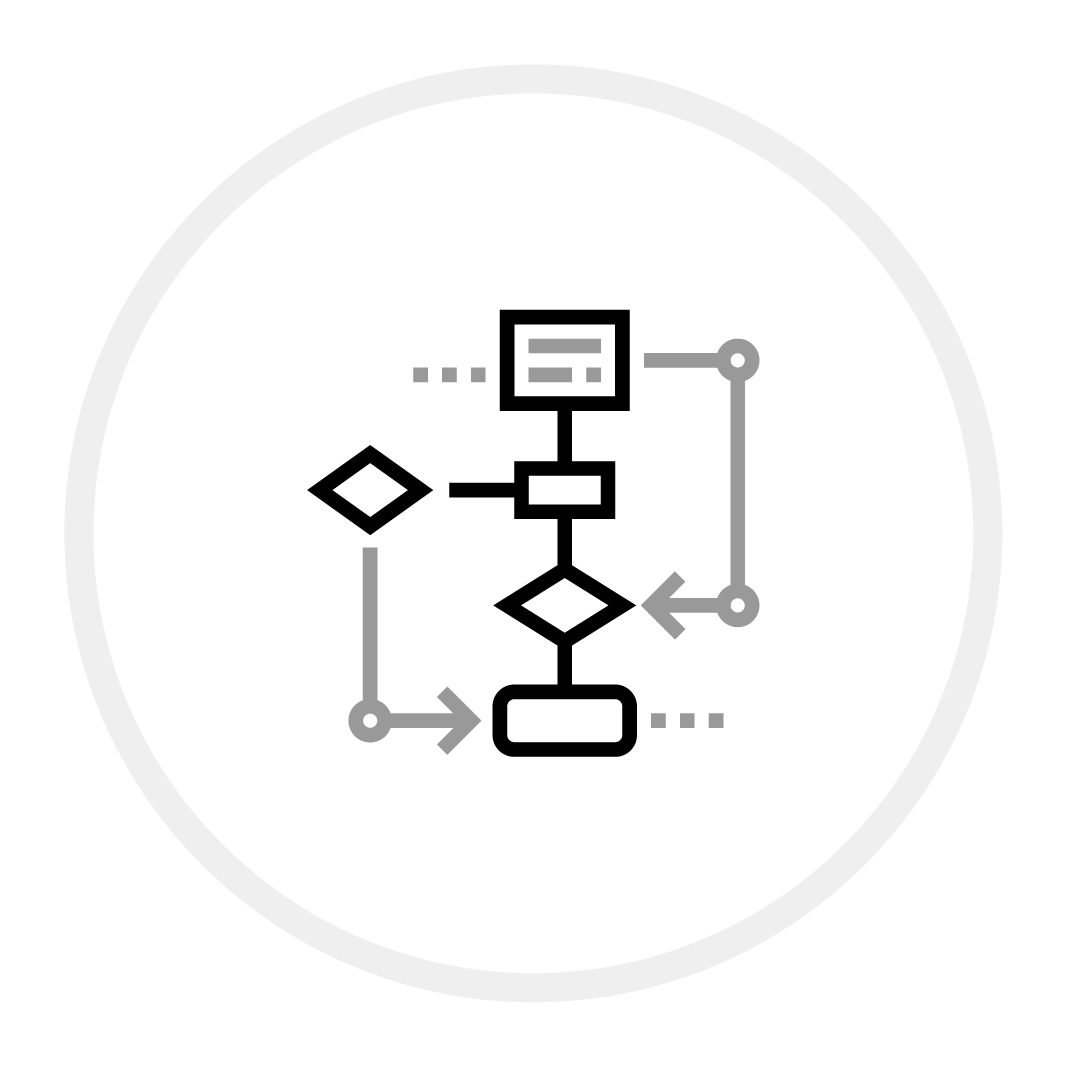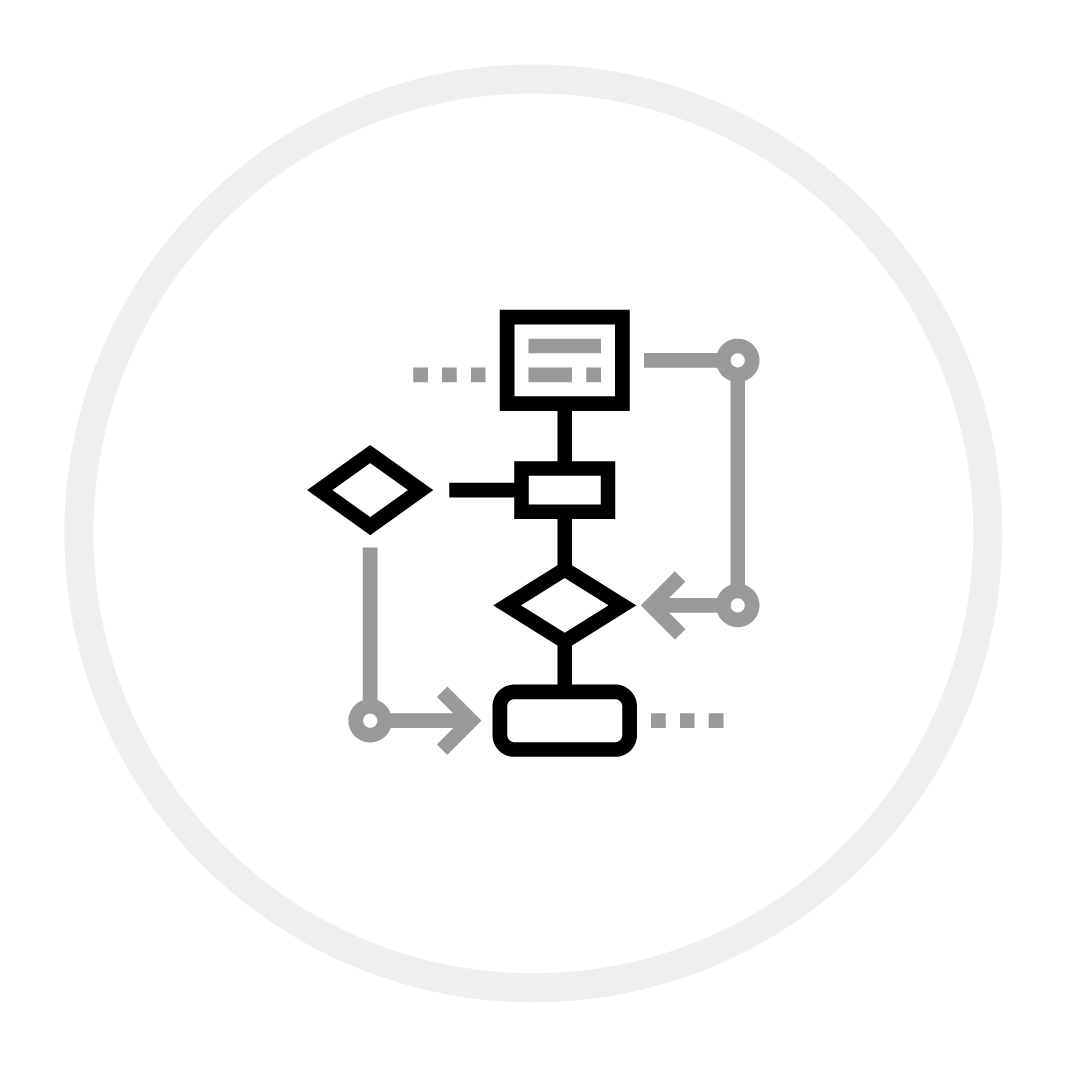 UTILIZE OUR TRUSTED PROCESS
A developed and refined approach to make design project(s) run efficiently and smoothly.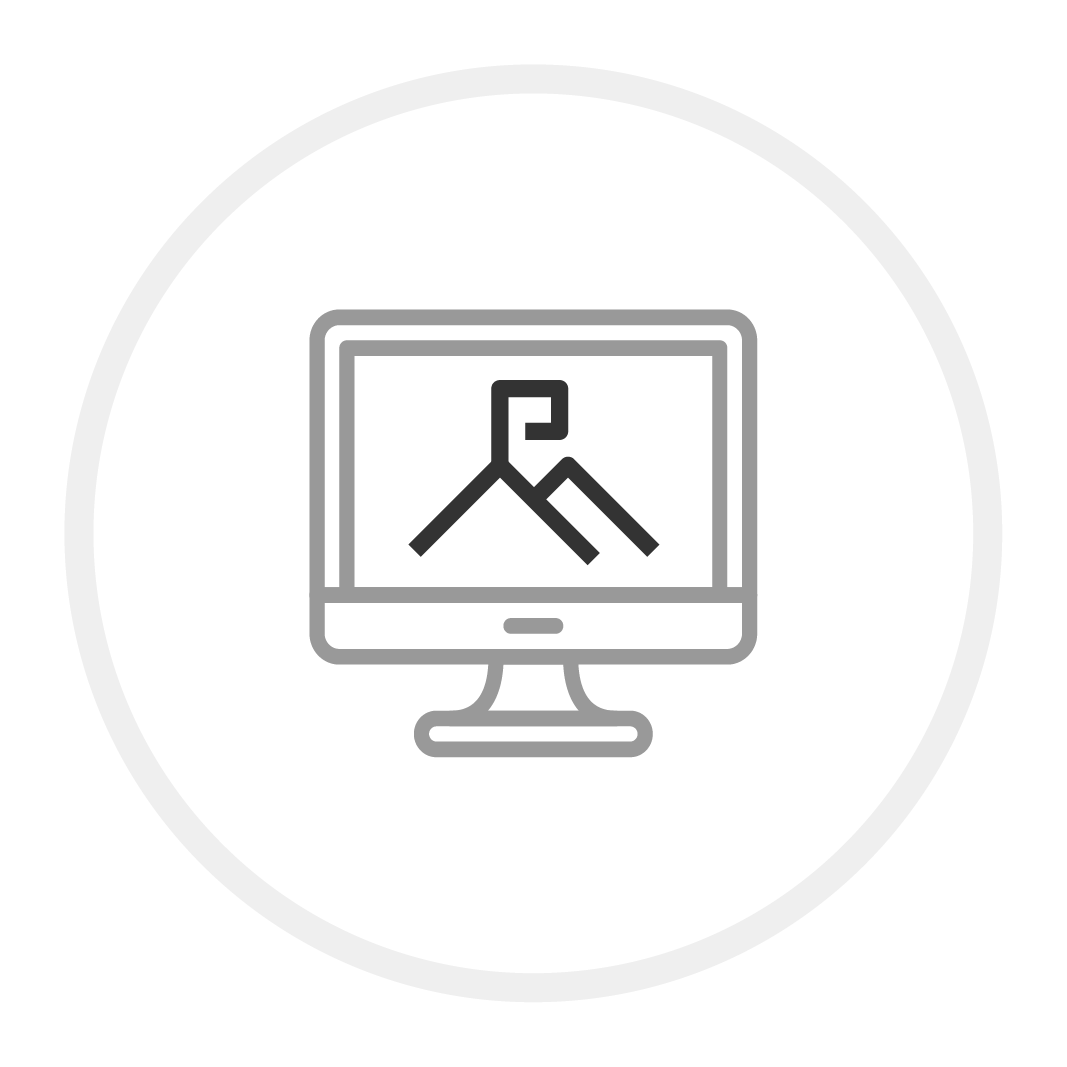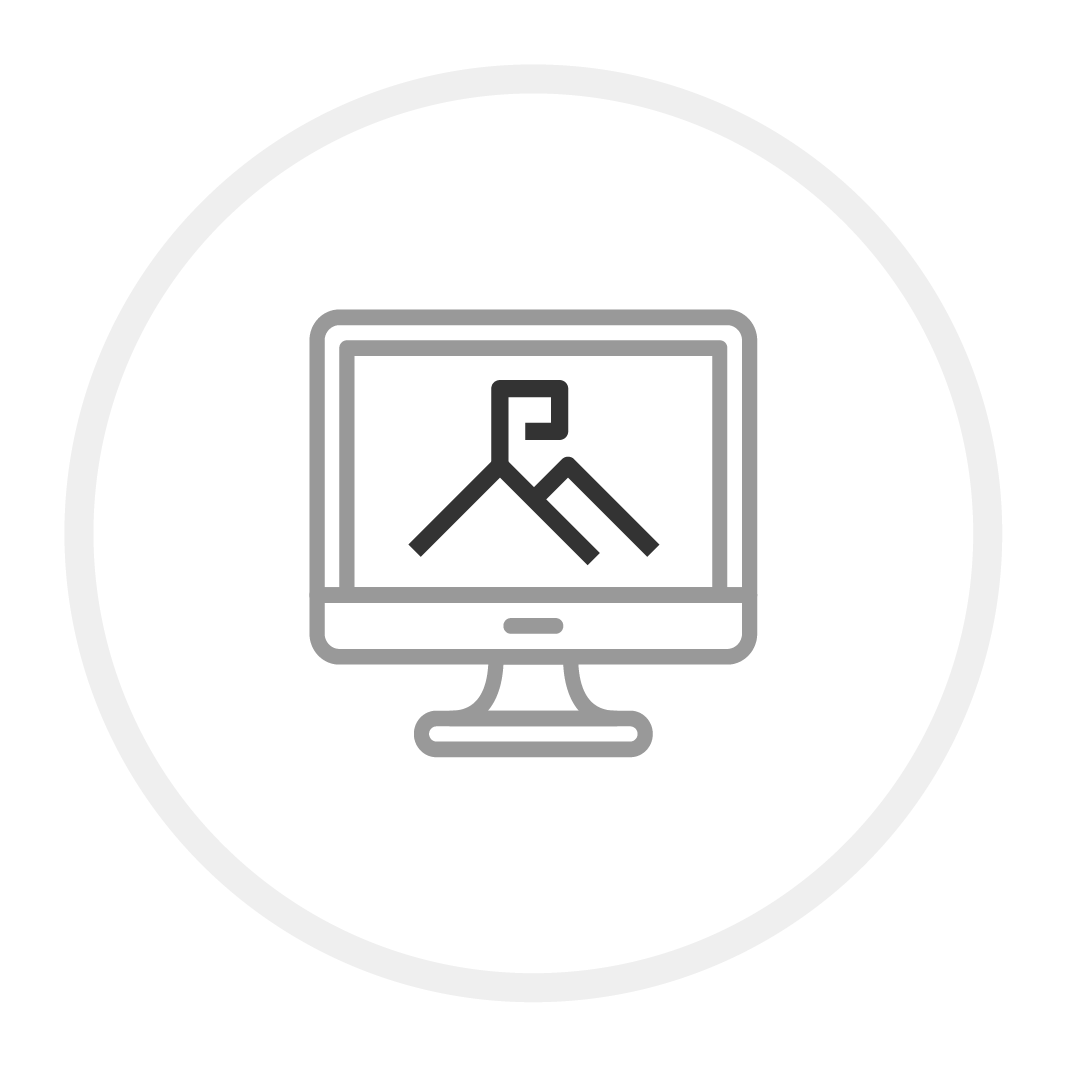 FOCUSED ON THE MISSION
The main objective is to provide beautiful, custom design(s) that clients, communities and individuals will love.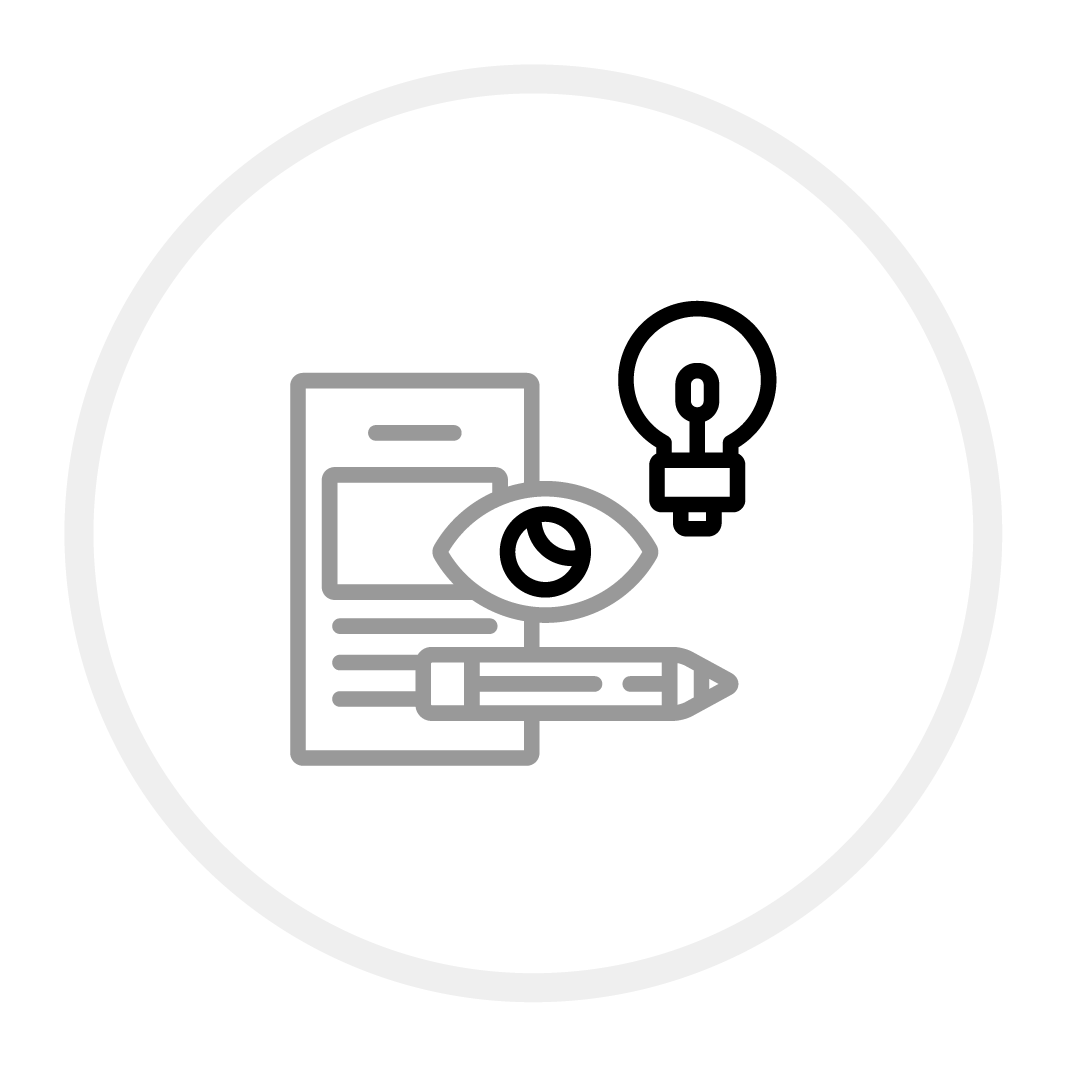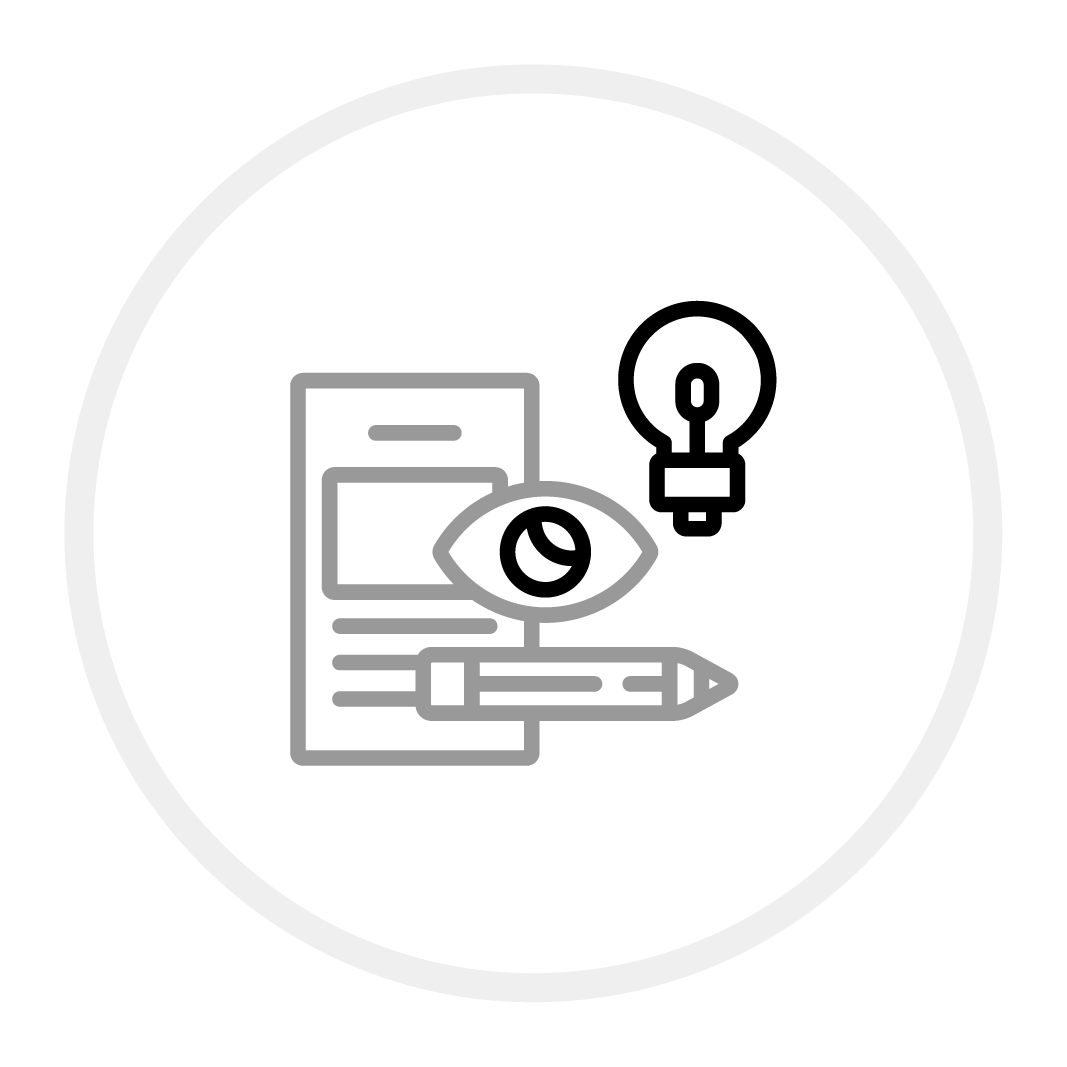 BRINGING VISION TO LIFE
The Broz expertise lies in taking a client's vision or basic idea and making it come to life.
Matt Brozovich, Founder
Matt Brozovich, a native Coloradan, has over twenty years experience in marketing, design and project management.
He graduated from Regis University in 1998 with a degree in Visual Arts and Business Administration. Additionally, Matt has maintained continuing education through Galvanize. His career has spanned numerous job titles including Lead Designer, Art Director and Creative Director. Consequently, Matt has worked in a diverse range of industries including publishing, data, advertising and design.
In short, Matt has always felt at home in the chaos of a project and ensuring a client's vision is always the primary focus.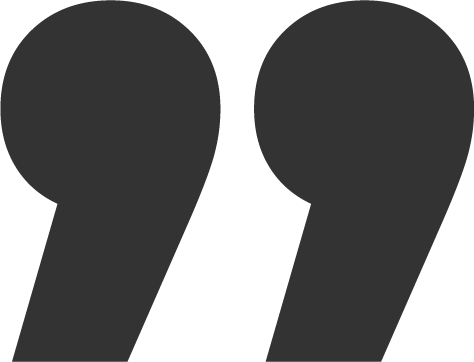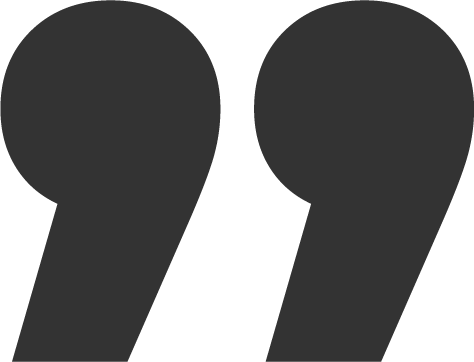 Everyone needs some Broz in their lives.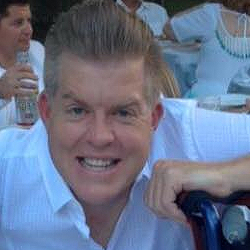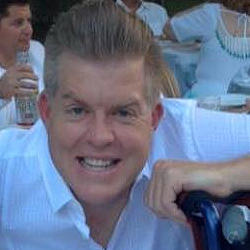 JoJo Pergola
Owner, Vinnola's Italian Market