ENT Web Design
Broz's first ENT web design project was in 2015 with Advanced ENT; a large group in South Jersey with 9 offices and 15 providers (and growing). We built Advanced ENT's website to be mobile and device responsive. Additionally, we redesigned the practice's medical spa website. As of 2020, we are redesigning all of the practice websites and undergoing a full practice rebranding effort as a result of successful marketing efforts. While Broz started out as just the ENT website designer, our philosophy to build and maintain a strong relationship with our clients has allowed us to be involved in every aspect of the marketing and creative strategy of the practice.
All Otolaryngology Practices, Big Or Small
We don't just specialize in large groups! Small groups and Otolaryngology practices similarly have the same need for good ENT web design. Broz has helped ENT Partners of Texas with website development since early 2016, recently launching their redesigned practice website in late 2019.
Let Broz Be Your ENT Web Design Specialist
Broz understands the nuances of the ENT & Otolaryngology practices both large and small and, in contrast, can help you design a website to engage and capture patients and keep your current patients informed and engaged.
Let us create an engaging ENT website with out comprehensive healthcare marketing knowledge. With over 17 years of experience in web design and our experience with ENT & Otolaryngology groups, we know what works.
FEATURED: SOUTH JERSEY WEB DESIGN
Advanced ENT
Advanced ENT is the regional place of choice for quality health care and patient satisfaction in South Jersey. With nine (9) locations and a professional staff that believes superior medical care begins with an open and honest interaction between patients and their health care providers.
Advanced ENT provides a full spectrum of ear, nose and throat care as well as a full complement of head and neck surgery.
Broz has helped Advanced with their website, branding and SEO for the past six years, including their last two (2) website redesigns.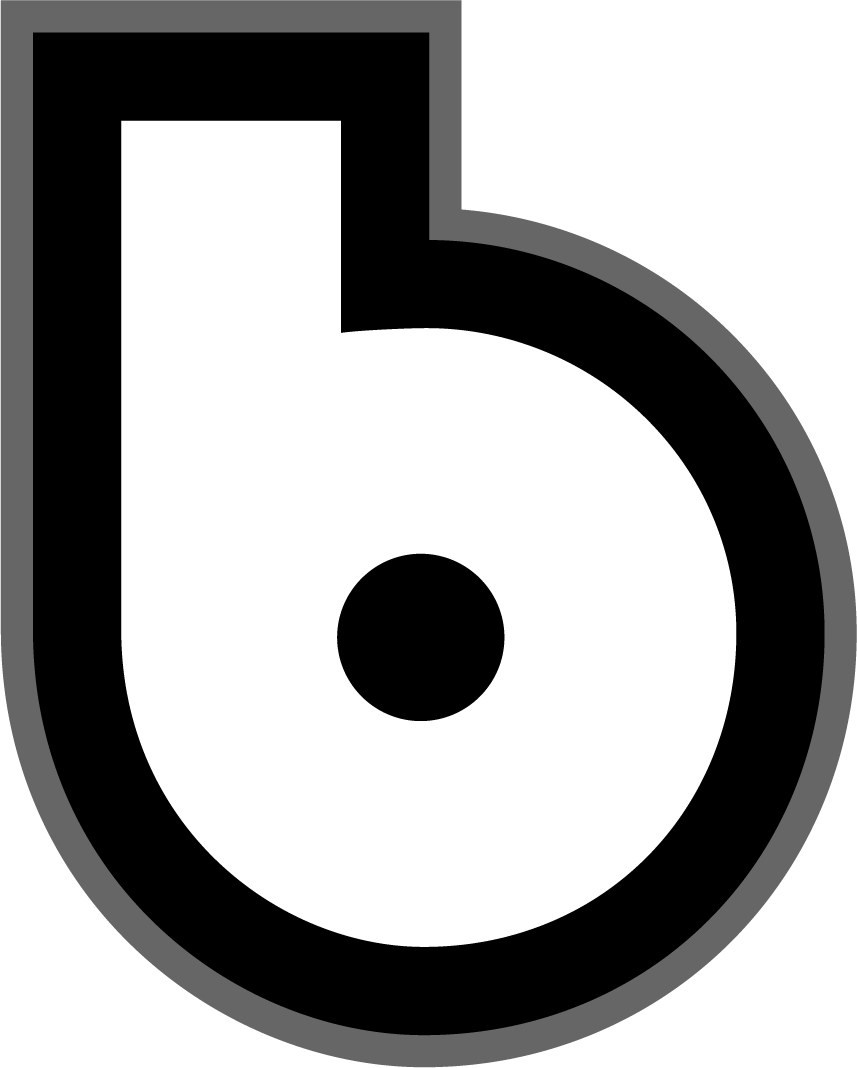 ENT & OTOLARYNGOLOGY WEB DESIGN PROJECTS
Click on the thumbnails below to preview Broz's completed web design projects for Otolaryngology practices. For a full listing of the Broz website design portfolio, please click here.
I can't say enough about the work that Matt Broz does. Matt has been with 5280 Produce from the start. From the beginning stages of designing our logo (which we get compliments on all the time), to working on our advertising merchandise, website design etc. Matt has a great eye for detail and is so easy to work with. I love how creative he is. I just tell him what I am thinking and he puts it all into action. I would recommend Broz to anyone looking for website design, logos, advertising and more!
Fantastic, professional graphic design and web services … always a pleasure to work together. An honest straight shooter that I wouldn't hesitate to suggest!
Working with Broz for the past 2 years in designing our websites for a busy ear, nose and throat medical practice has been a pleasure. Matt has the technical, creative and practical skill sets coupled with his easy-going leadership style that makes the process enjoyable. We look forward to a long-standing partnership with Broz for many years ahead.
I brought Broz in to work with me on a freelance basis at my three most recent organizations … to assist with both day to day marketing/design needs and marketing strategy projects. He worked well with all of my various team members and I would highly recommend him as he stays on top of the latest best practices and has a keen eye for design.
I hit the jackpot when I stumbled across Broz. When I called Matt, his confidence and warmth were exactly what I was looking for to guide my business and online presence to the next level. Since that initial call, I have been a client of Broz for the past 6 years, through two website launches, a logo redesign and numerous marketing and branding projects. Matt is skilled at listening to what I want even when I am not sure what exactly I want! He has always been patient with me when I am unsure of how I'd like to proceed, but gives me the direction I need to make a decision, backed with his expert advice. His design is clean and inviting, drawing the client in further to explore. I receive so many compliments on our website's ease of use and overall esthetic. He is an SEO magician, which has had an enormous impact on our online traffic and business success. I have been so happy with Matt's expertise that my husband hired him to redesign his website as well. In addition to all of his professional success and skill, Matt is a good human and fun to work with!
Broz helped our company redesign our website to have a broader impact with our clients. Many of our clients have commented how clear and streamlined it looks, while also being beautiful. He worked with us, was always responsive, and offered helpful design ideas that elevated our website.
Broz came highly recommended by a colleague. I hired him to build my website. I'm a dentist with a limited focus practice. Broz listens!! He patiently listened to all of the information I wanted to be included on my website. He's very creative, knowledgeable, professional and easy to work with. He created a logo and color scheme that I absolutely love! The website execution is PERFECT for what I was looking for. I also think he's reasonable in pricing as well. I highly recommend him for any internet marketing needs. It would be my pleasure to work with him again.