Evergreen Web Design
Evergreen web design started in 2011 for Broz when Evergreen Physical Therapy Specialists reached out. Subsequently, we designed a new website for their then six year-old practice. Later, in late 2019, the Physical Therapy website was redesigned.
In early 2012, Conifer Massage moved to downtown Evergreen and renamed their practice Evergreen Massage. As a result, Broz rebranded the practice, including a new logo, and redesigned the existing website. Later, in 2017, the practice was sold.
In 2020, Liberty Painting employed Broz to redesign their website and optimize it for Search Engines.
In summary, Broz specializes in web design, web development and Search Engine Optimization (SEO). Our design firm was founded by Colorado native Matt Brozovich. Naturally, we are proud to serve the communities of Evergreen and Conifer.
FEATURED: EVERGREEN WEB DESIGN
Liberty Painting
Since 1996, Liberty Painting Inc. has been providing the finest interior and exterior painting services for homeowners, contractors and commercial tenants. Liberty Painting is run by two local owners, Steve Wilson and Erik Iverson, who grew up in Evergreen and are passionate about painting.
Broz designed the Liberty Painting website to be mobile and device responsive for WordPress.
   libertypaintinginc.com
   LibertyPaintingIncEvergreen
   liberty.painting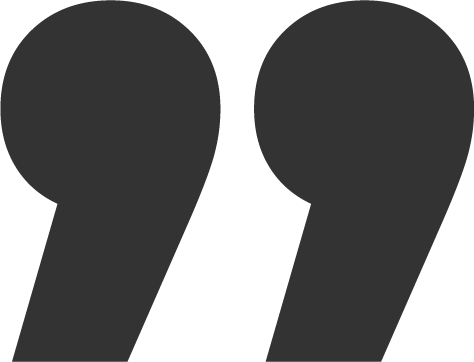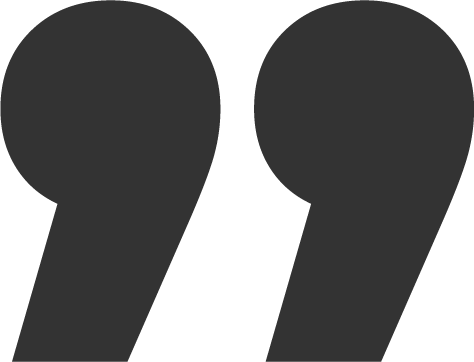 I hit the jackpot when I stumbled across Broz. When I called Matt, his confidence and warmth were exactly what I was looking for to guide my business and online presence to the next level. Since that initial call, I have been a client of Broz for the past 6 years, through two website launches, a logo redesign and numerous marketing and branding projects. Matt is skilled at listening to what I want even when I am not sure what exactly I want! He has always been patient with me when I am unsure of how I'd like to proceed, but gives me the direction I need to make a decision, backed with his expert advice. His design is clean and inviting, drawing the client in further to explore. I receive so many compliments on our website's ease of use and overall esthetic. He is an SEO magician, which has had an enormous impact on our online traffic and business success. I have been so happy with Matt's expertise that my husband hired him to redesign his website as well. In addition to all of his professional success and skill, Matt is a good human and fun to work with!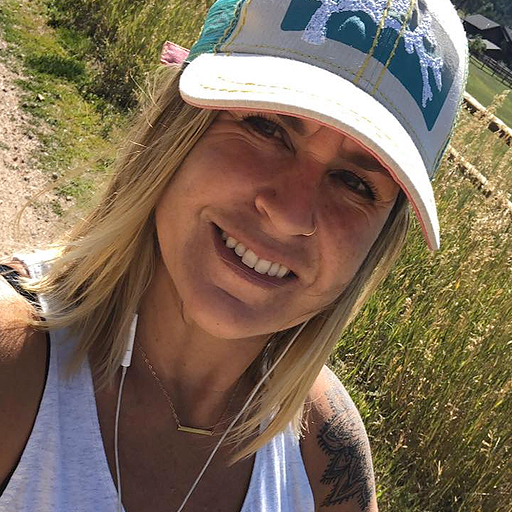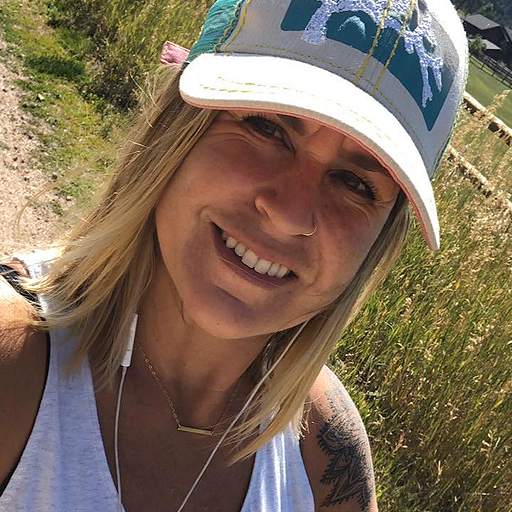 Jessica Wilson
Business Manager, Liberty Painting