New Mexico Branding: Fede Family Dentistry
Fede Family Dentistry and Broz started working together in 2013 when Dr. Cassie Fede established her private practice in Albuquerque, NM. Broz developed Dr. Fede's New Mexico branding presence and has helped the dental practice establish branding guidelines, color schemes and designs.
Dr. Fede and Broz have a unique and established working relationship and have collaborated on the design and re-design of Fede Family & Cosmetic Dentistry three times and, most recently, a brand new logo.
FEATURED: NEW MEXICO WEB DESIGN
Fede Family & Cosmetic Dentistry
Fede Family & Cosmetic Dentistry is a premier dental practice in Albuquerque, New Mexico. Dr. Fede offers quality dental care, compassion and education to the entire family and offers restorative, cosmetic, preventative and Invisalign services at her practice.
Broz has redesigned the Fede Family Dentistry website three (3) times (2013, 2015 and 2018) and recently redesigned the practice logo.
   fedefamilydentistry.com
   fedefamilydentistry
   family_fede
   fedefamilydentistry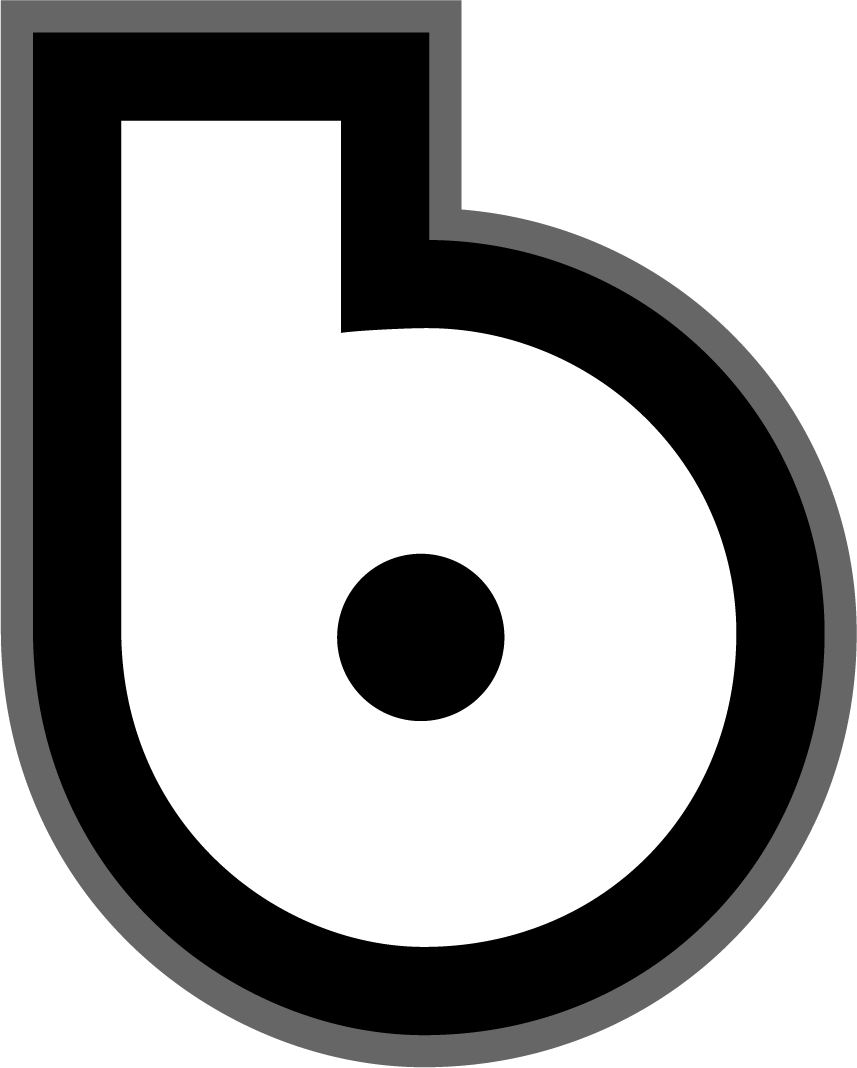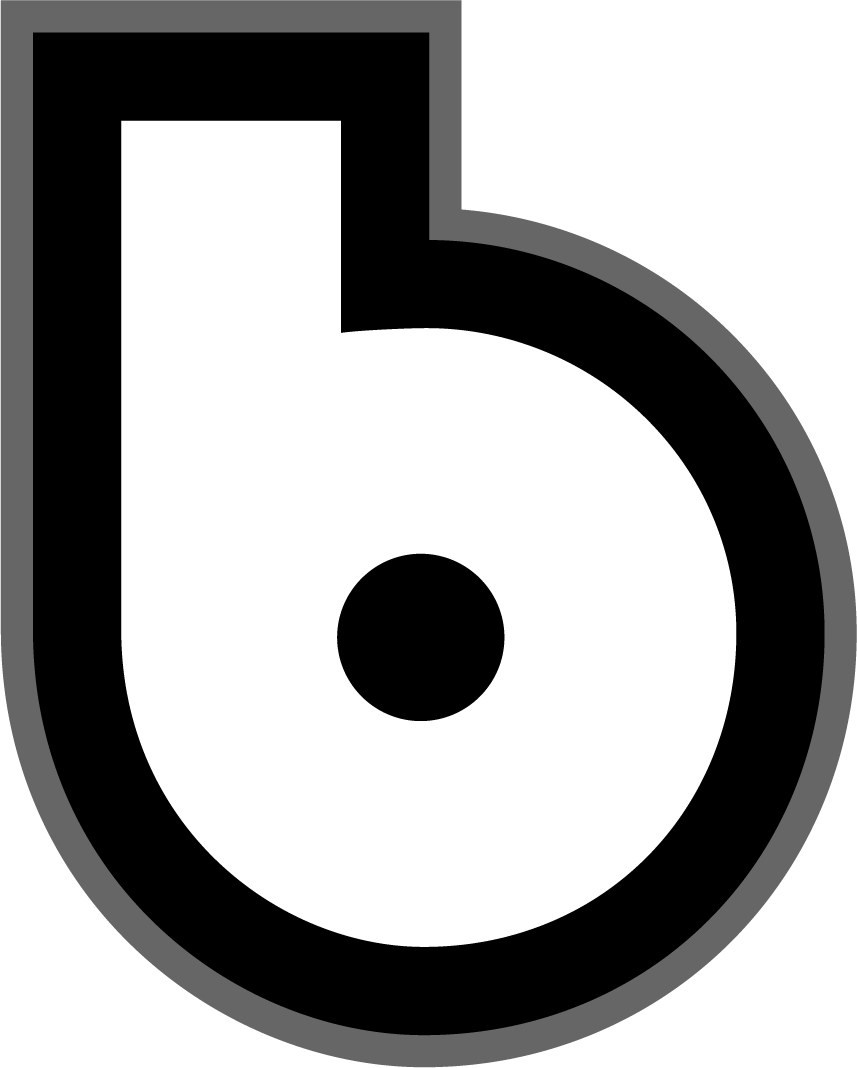 FEDE FAMILY DENTISTRY BRANDING
Click on the thumbnails below to preview the Fede Family Dentistry branding work.