Branding a Mile High: 5280 Produce
Stagecoaches and ox-drawn wagons brought produce into Denver long before grocery stores and highways. Denargo Market was built in 1939 by the Growers' Market Association as a response to high produce prices and a lack of convenient distribution. The market flourished as it provided access to the railroad, 504 growers' stalls, an administration building, a refrigeration plant, a restaurant and even a barber shop. In addition to stabilizing produce prices, Denargo Market offered employment to many first-generation American immigrants, mostly Italians.
5280 Produce co-founders Mike Martelli and Brad Jester worked many years for Federal Fruit and Produce. Headquartered in Denargo Market, Martelli and Jester learned the industry from Mike Martelli, Sr., then COO of Federal. After that, they utilized their experience in the fruit and produce industry and opened 5280 Produce in 2013.
The 5280 Produce name originates from the colloquial term "The Mile High City" for the city of Denver. More specifically, Denver is 5280 feet above sea level. The brand vision incorporates elements from the Colorado Flag and the flag colors. The logo is designed to be elemental; for instance, both the icons and word mark work can be used. Over the years, the Colorado flag colors have become less prevalent and color palettes have varied in range (please click here, here and here for examples).
5280 Produce has experienced significant growth since its founding and Broz is proud to be a continued part of their success.
FEATURED: DENVER WEB DESIGN
5280 Produce
Founded in 2013, 5280 Produce and supplies produce to restaurants, grocery stores and families in the Denver metro area. 5280 Produce also offers a popular weekly produce box where customers can order online and then pick up their boxes in person.
Broz designed the 5280 Produce website to be mobile and device responsive for WordPress.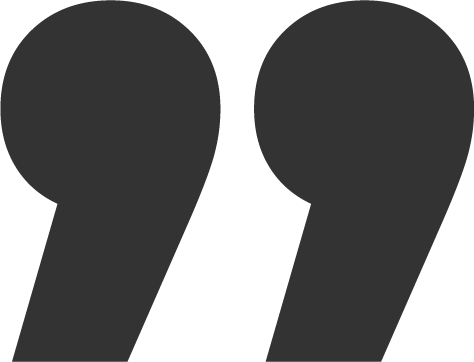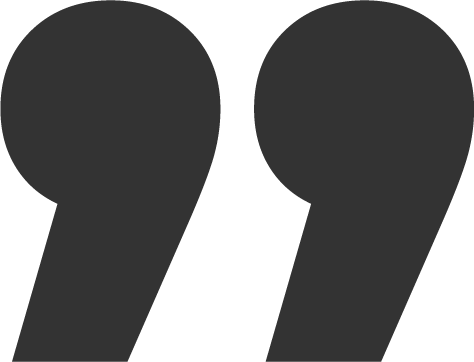 I can't say enough about the work that Broz does. He has been with 5280 Produce from the start. From the beginning stages of designing our logo (which we get compliments on all the time), to working on our advertising, merchandise, website design etc., Broz has a great eye for detail and is so easy to work with. I love how creative he is. I just tell him what I am thinking and he puts it all into action. I would recommend Broz to anyone looking for website design, logos, advertising and more!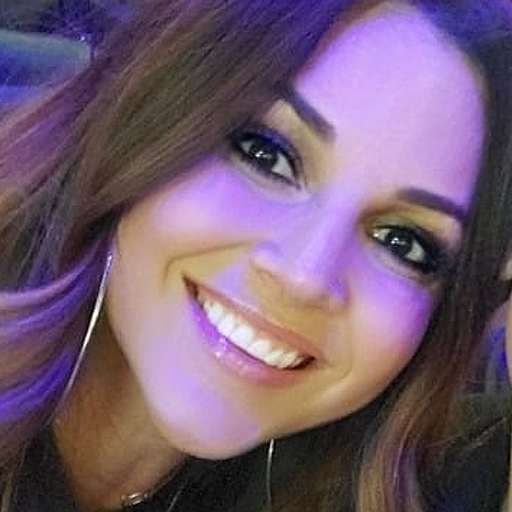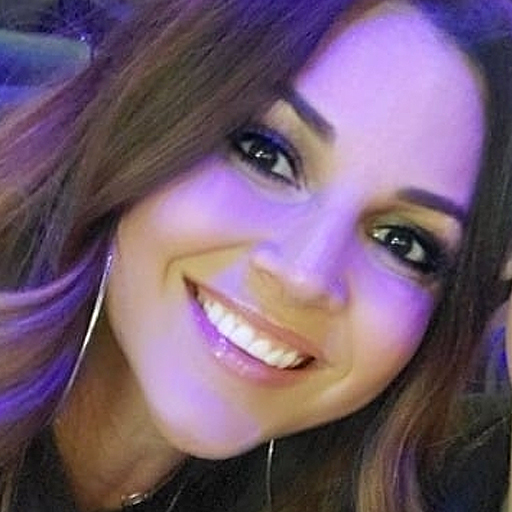 Megan Ficco
Business Manager, 5280 Produce